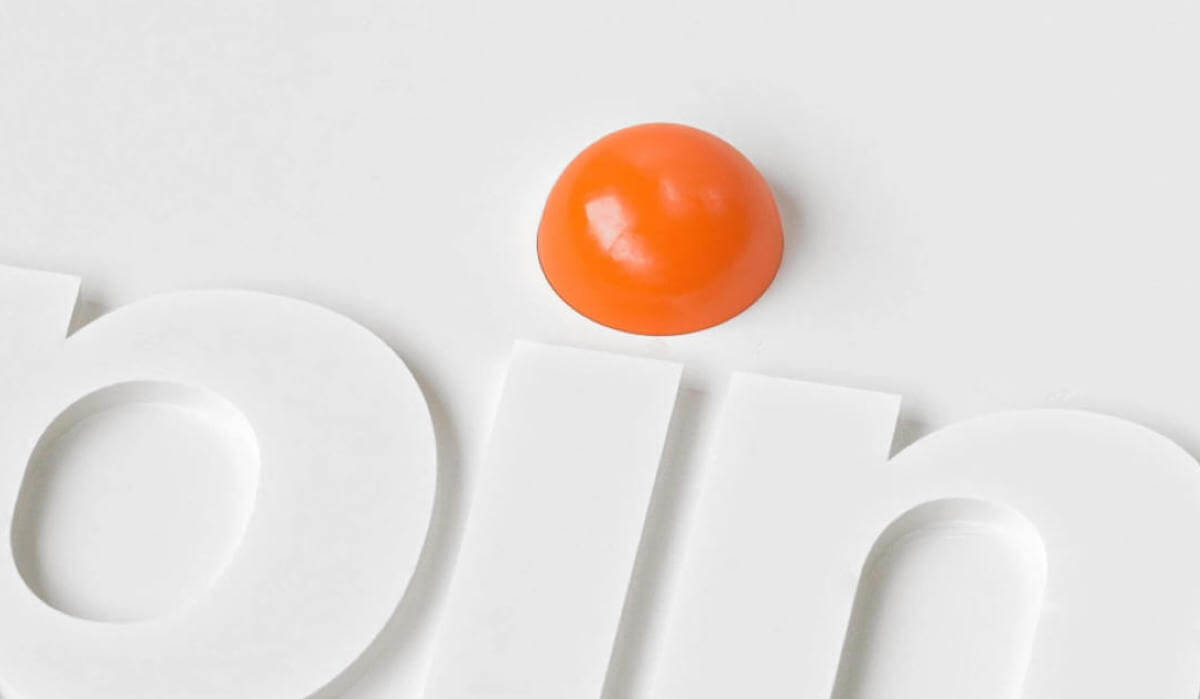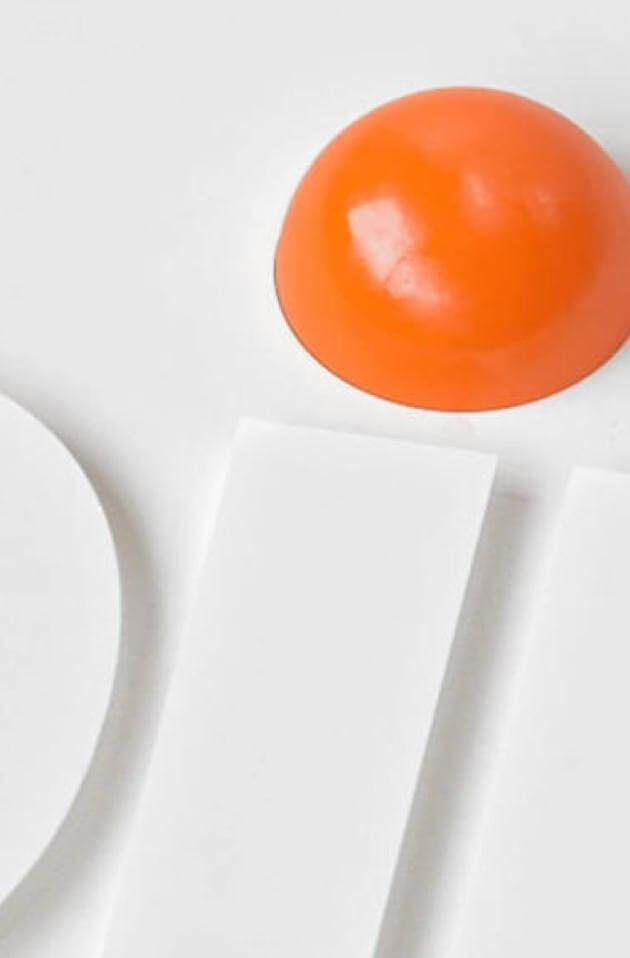 Web Design Agency Bangkok
Pimclick is web design agency located in Bangkok (Sukhumvit - BTS Asoke) that offer a unique style of creativity and digital expertise. Pimclick is focused on imagining and building advanced user experiences that push the limits of technology.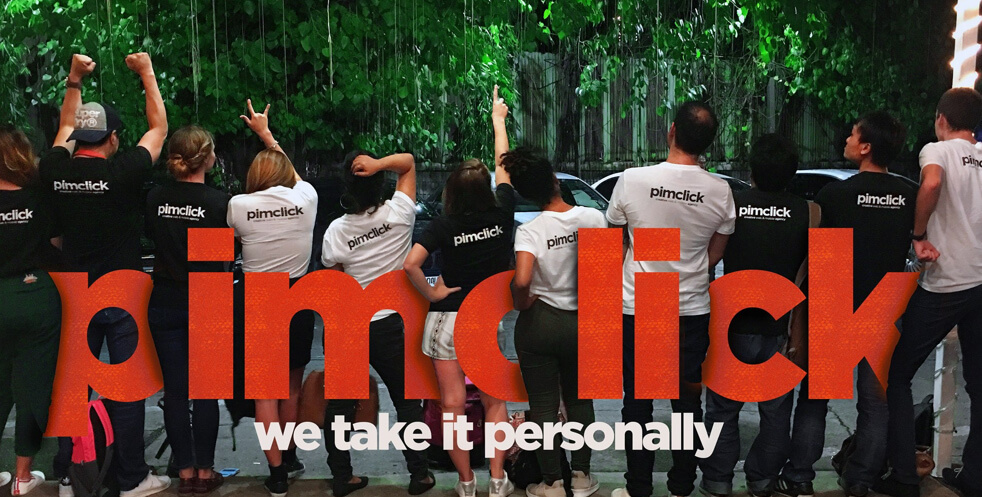 We have gathered a talented and multicultural team of professionals such as Joomla expert, web expert, wordpress expert, web developer, e-marketing consultant, seo consultant, graphic designer to provide you with solutions that will best fit your brand and digital marketing needs. Our web agency has in Bangkok a specialized research and development department which is completed with a full range of facilities (WordPress, Joomla, PhoneGap, Ionic Framwork, React JS, React Mobile, Redux, Ruby On Rails, Angular JS, Laravel) We believe innovation is the driving force behind entrepreneurship and business success.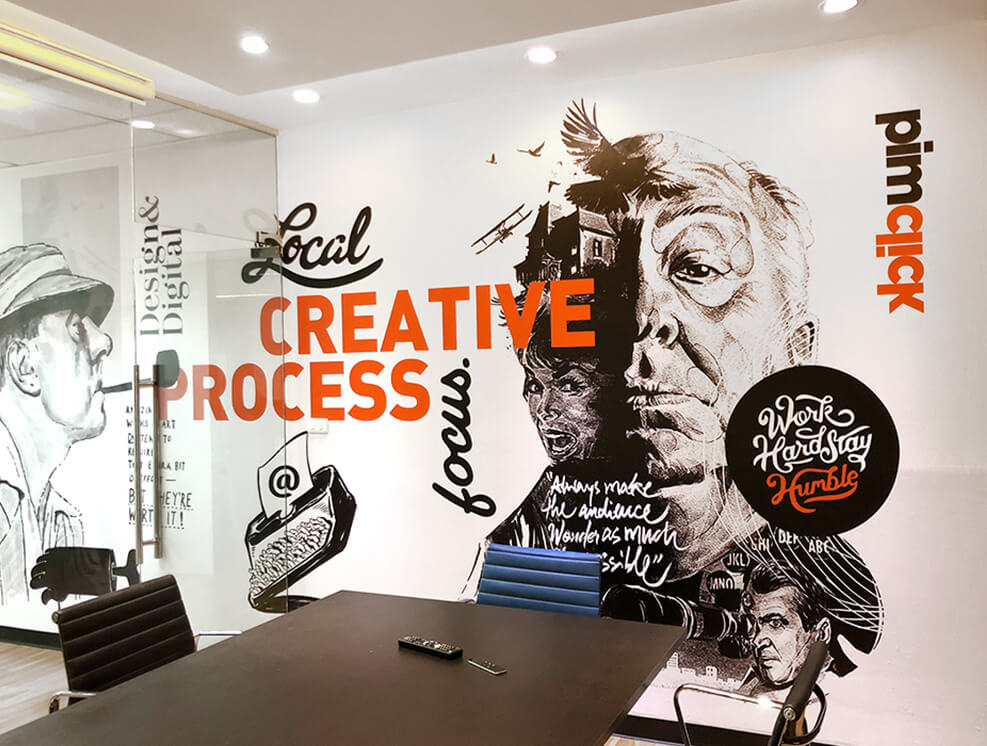 You're looking for creative, friendly, talented people to build your project ?
Web Design
we craft experiences that are both useful and desirable. For smart brands that fully embrace insight driven design to create better customer relationships and new revenue streams.
UX Design
Pimclick web agency provides web services such as : creative direction, art direction and visual design, e-marketing, copywriting, user experience interface (UX), web and mobile ergonomics, mobile app design, and website design.
UX Research
User-centered design starts by setting objectives and goals. It sets the foundation for strategy, design, content, and information architecture (IA). Business priorities often lack the reality of authentic user needs.