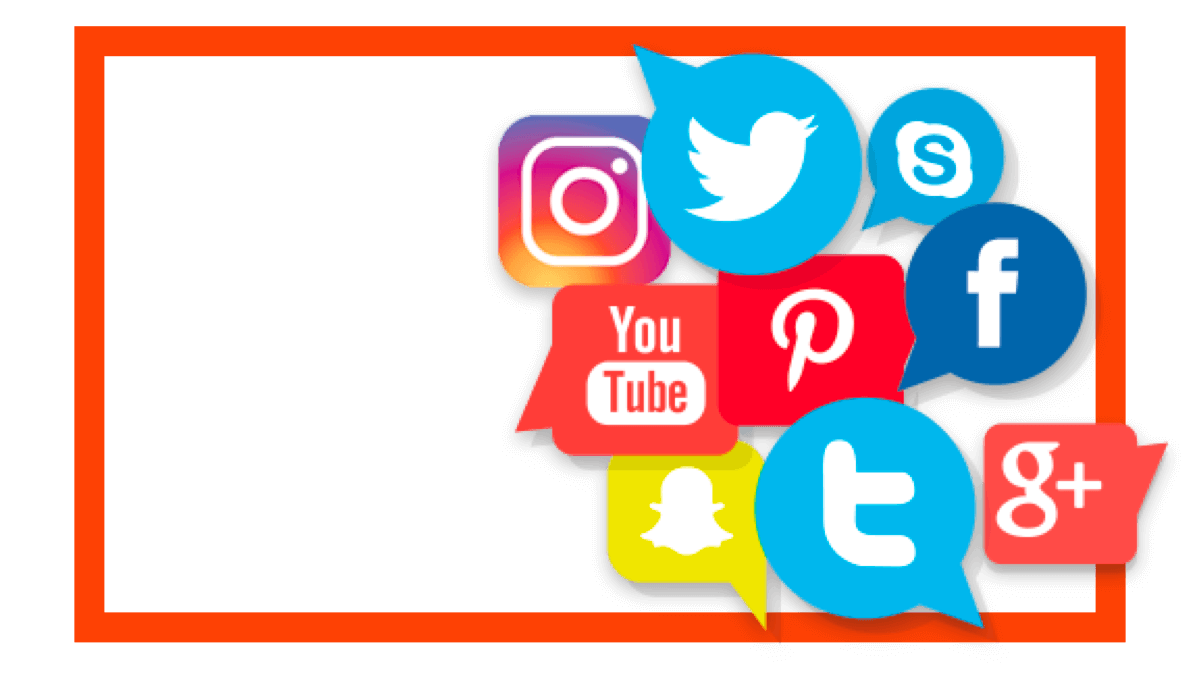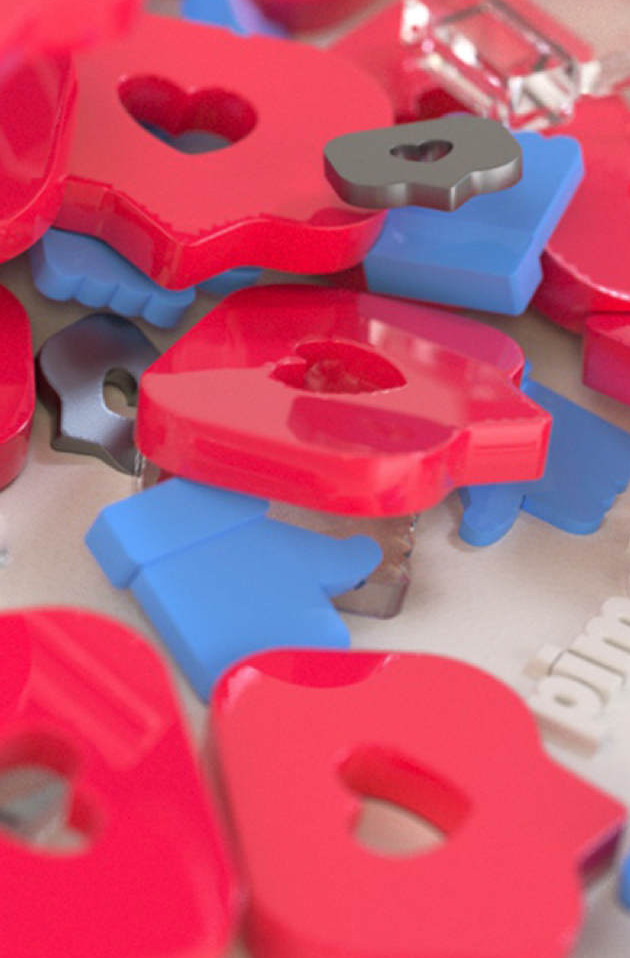 Pimclick is a leading creative social media agency founded in 2005 and located in Bangkok. It is specialized in online animated experience for huge brands and institutions.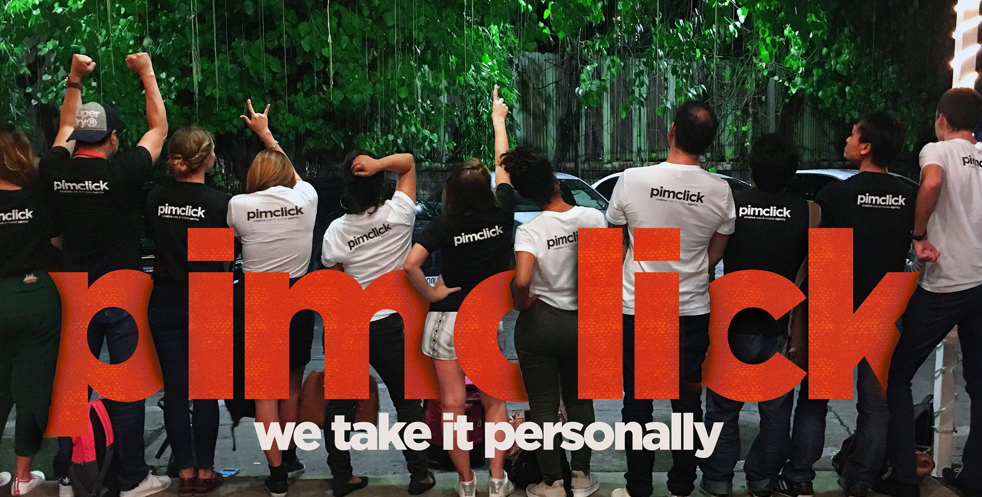 Creative
With offices in the heart of Bangkok's creative community, we've got our finger on the pulse. Our team are experts in finding new ways to make customers sit up and take notice.
Marketing
A strong brand and hard-working website are prerequisites of a healthy business pipeline, but to get the best value from them they need to be backed-up by a considered strategy. Here's a bit about what we do.
Social Media
Social media can solve a number of business problems, from launching your product and generating brand awareness, to generating quality leads or purely driving sales.
Our Social Media mission is fully supported by Pimclick's digital communication services with Digital Strategy, Web and App developments, E-marketing, photo and video production, content creation and graphic design.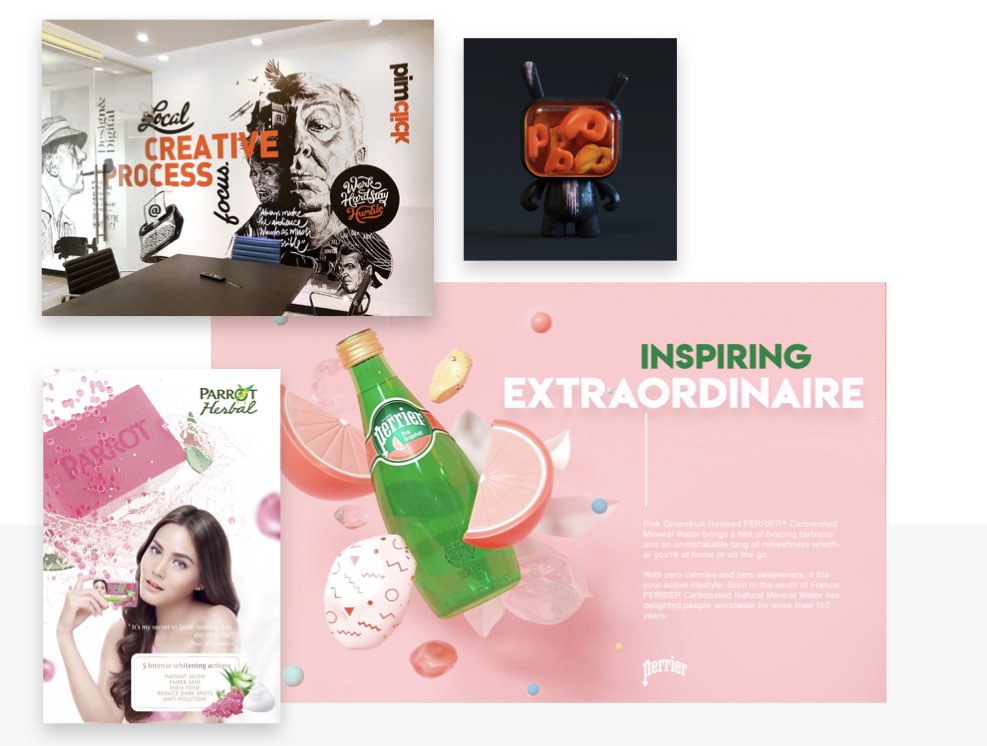 You're looking for creative, friendly, talented people to build your project?