Public relations is all about sharing your identity, your brand or your concept to key stakeholders. This includes your clients, media, key opinion leaders (KOL), partners or even competitors.
Relations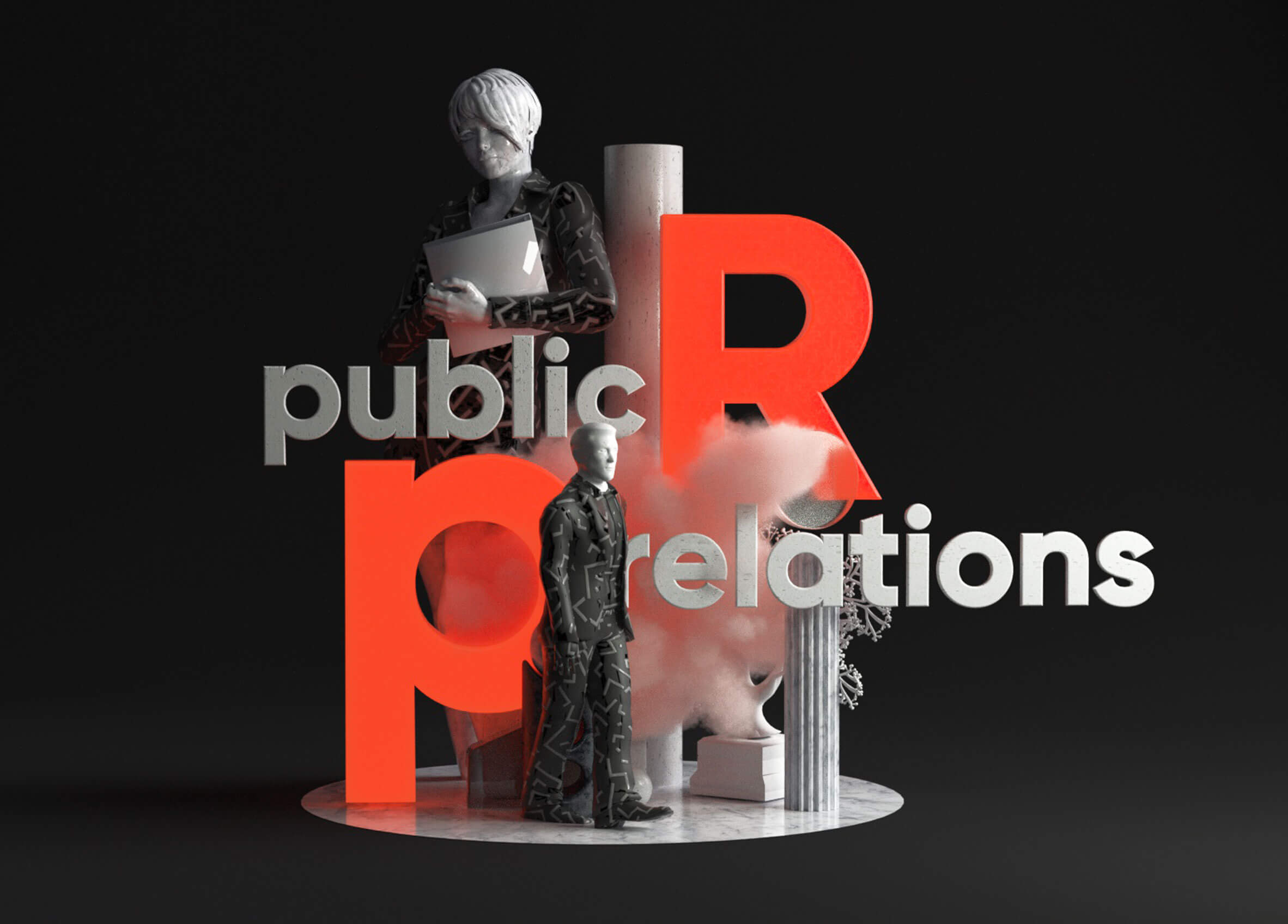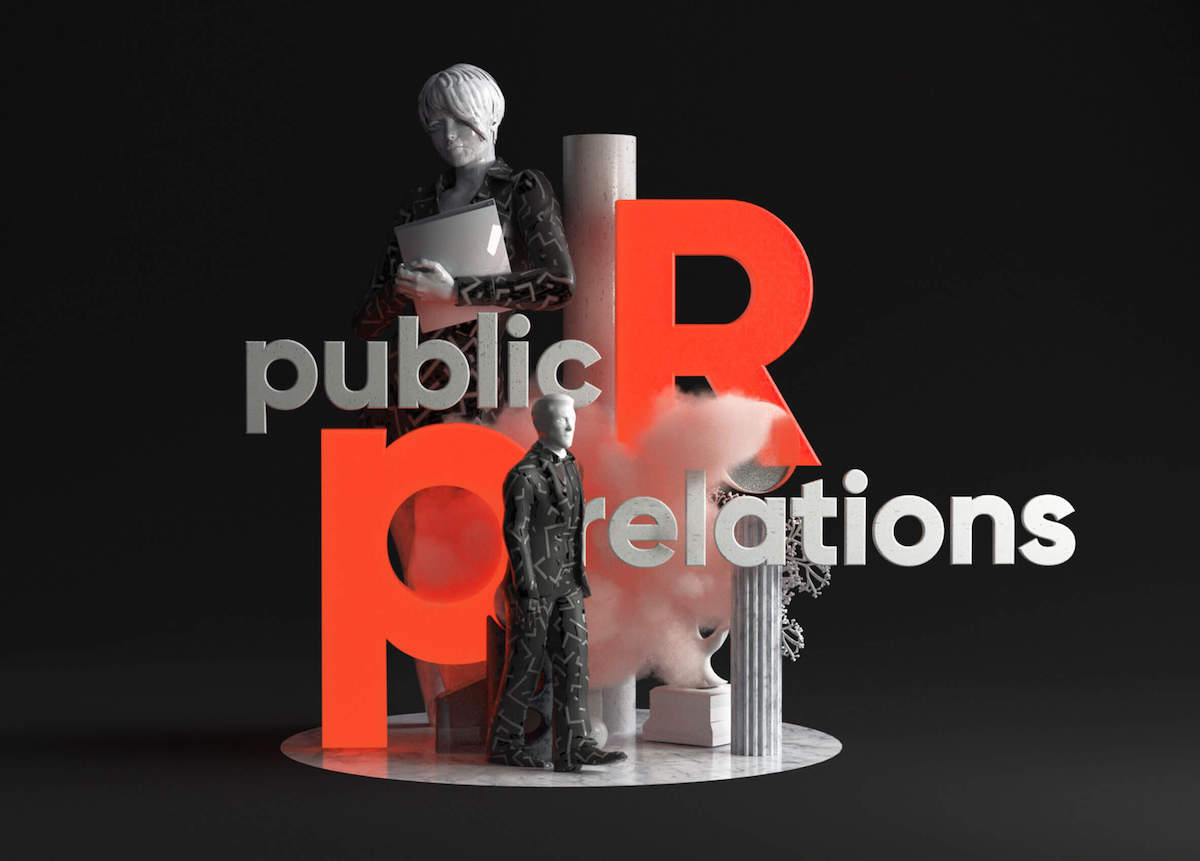 PR Strategy
Concept, objectives, key messages / Target audience, media channel / Media planning (planning of the campaign)
PR Content Creation
Copywritting: pitch, short text, long text, lease creation / Press kit creation
Identity
We shape a story from the identity of your organisation
Objectives
We set goals of the campaign with you

Target audience
Target audience: We define the audience to reach
Concept
We shape a story and a creative idea for the PR campaign that will be interesting for your audience
Key messages
We write 3 messages you want to tell to your audience
Media channels
We select the media that match the best the campaign
Media planning
We plan the timeline of the campaign
We propose a creative approach to showcase your organisation, to get noticed, and to reach thousands of people with a modernized way of doing PR.
Research An initial fact-finding stage defines the problem areas and differentiates between public.
Planning Once the facts have been gathered from the various publics, decisions must be made regarding their importance and potential impact on the organization. After these decisions are made, strategies must be developed to enable the organization to achieve its goals.
Action and Communication Strategies are implemented as new organizational policies and/or projects. Messages are then constructed to reach target publics.
Evaluation Once a public relations campaign is developed and implemented, it should be followed by an evaluation of its effectiveness in meeting the criteria that were set. The results of the evaluation are used both to assess the effectiveness of the effort and to plan future action.
We speak english, thai, french, chinese, russian, german, arab
We are based in Paris, London, Dubai, Bangkok and Singapore