We come from digital and production backgrounds, where artistic and technical expertise join together in bringing events to life. As event planners, the value of a great guest experience is our currency.
Event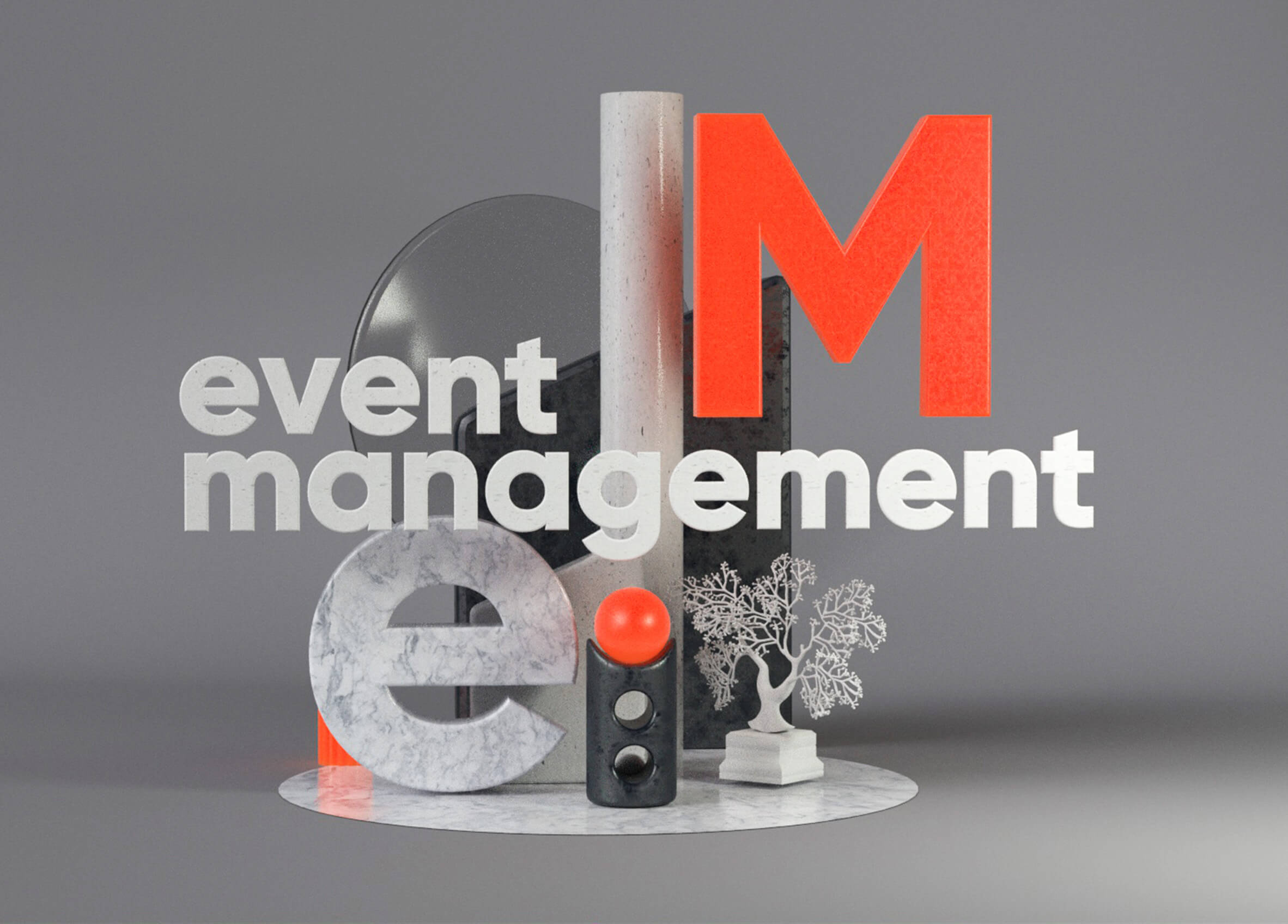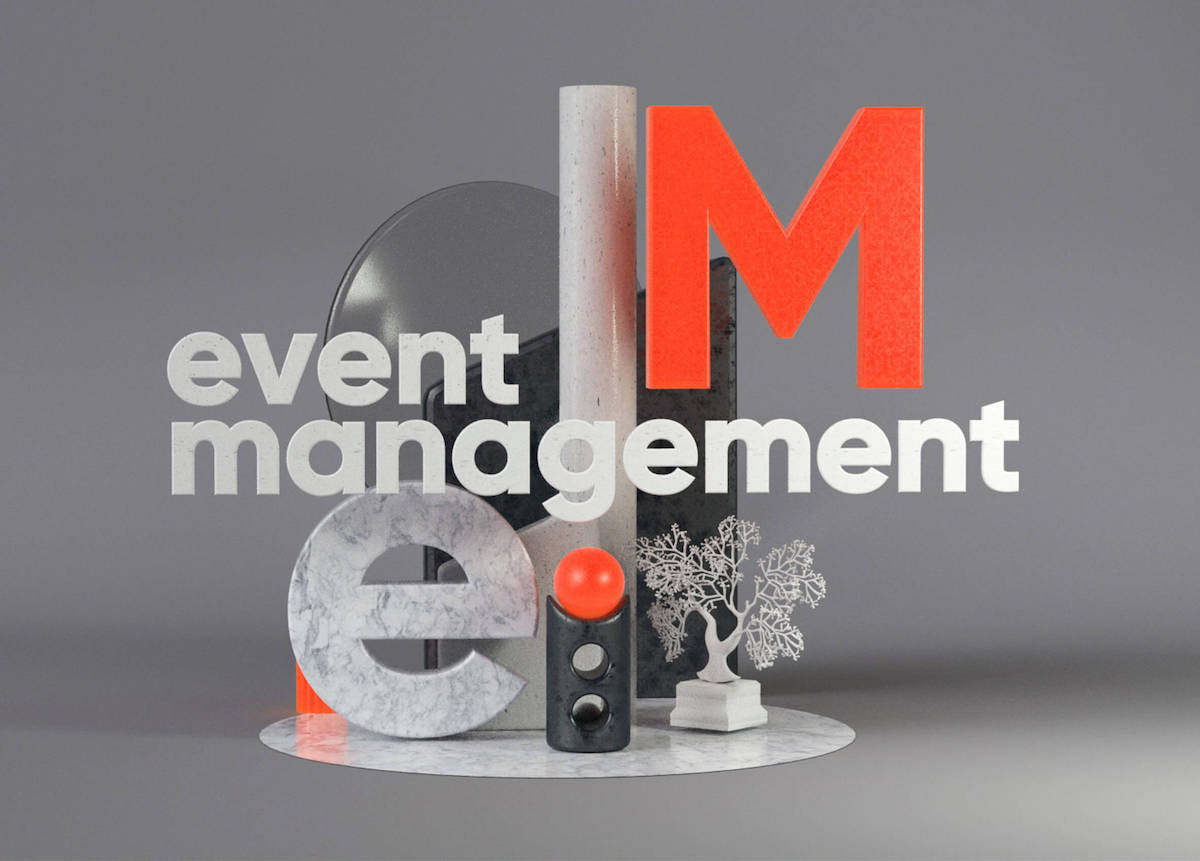 Event Conceptualization / Storytelling Strategy / Content Creation
Social Activations / Talent Procurement / Executive Presentation Support
Copywriting / Partnerships / Registration Management
Creative Direction / Decor / Custom Builds / Interactive Experiences
Logistic / Catering / Venue sourcing / Transportation Management
Scenic Design / Scripting / Audio Visual / Lighting / Staging
Pimclick is an award winning event management company with the right blend of creativity, technical know-how and venue knowledge to bring your events to life.
Strategy
Understanding Vision & Key Objectivies
Brainstorming & Plan Implementation
Ideation
Conceptualization of Event and Venue Selection
Design
Design Concept and Creative Elements
Development
Planning and Preparation
Budget Allocation and Program Implementation
Activation
Activation of Event
Synopsis of Event
We speak english, thai, french, chinese, russian, german, arab
We are based in Paris, London, Dubai, Bangkok and Singapore