Sutharos products an authentic Thai food and attaches a great attention to the quality of the culture to give the best products. Pimclick shares the common brand values.
We offer Full Production Services where we devise the creative concept, shoot and handle post-production. Our talented in-house team of experienced directors, producers and film crew are able to take any project and produce stunning results.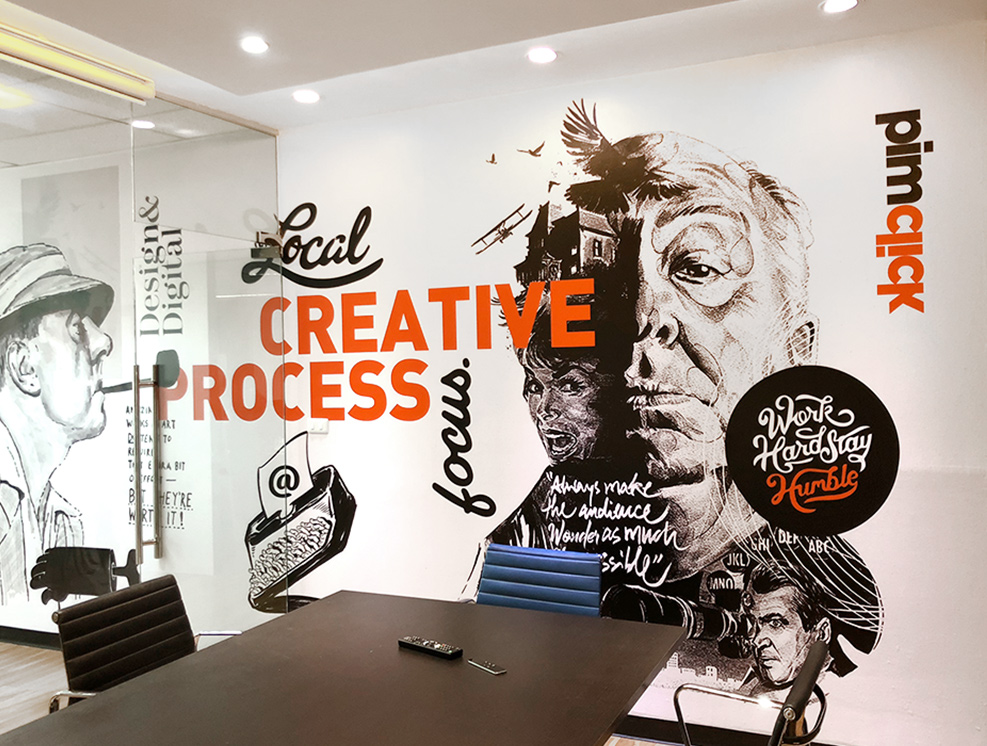 Storyboarding
Our art directors provide sequential planning of a video project by drawing the sketch of the shot being filmed. In addition, our well-designed storyboards help to visualize your project better.
Casting
Our Principal Casting services go beyond simply putting out breakdowns and waiting for submissions. We have close relationships with local & national agents, we draw talent from our extensive library of trained actors and we use our well established connections in the industry to always find the perfect match for every project
Filming
Our team produces high-quality, professional audio-visual material, from audio podcasts to high-definition promotional films including full video equipment and best camera such as Arri Alexa mini or for smaller production Lumix GH5.
Post Production
We have a team of experienced in-house editors who offer quick turnaround on post-production services. We utilise professional editing software Adobe Premiere and DaVinci Resolve for color grading process making our edits easily transferable between organisations.
Motion Design
From vector animation to 3D content creation (and everything in between), our team has the knowledge, experience, and drive to deliver stunning motion graphics content for your brand. We'll start with dynamic animation by using After Effect and Cinema4D.
3D animation
Our skilled artists can produce 3D models, object textures, scene lighting and composition, animation and motion graphics, rendering, and post production. We can work on small and large projects alike, including major operations that require full-time management over a long period.