Pimlegal was created in 2018 and composed of a team of expert lawyers who understand technology. The dynamic world of technology presents complex legal challenges to companies across practices and jurisdictions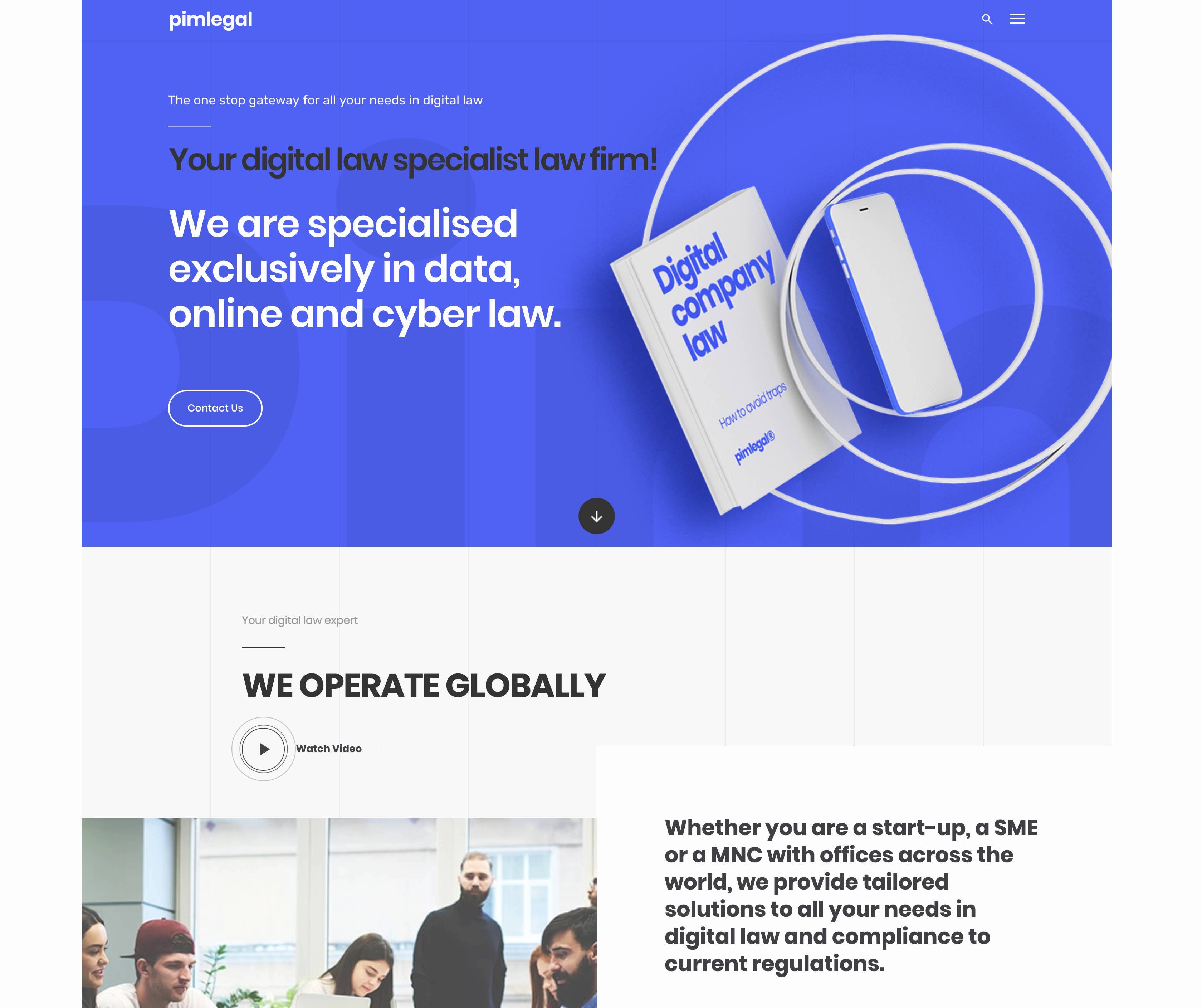 Pimlegal understands, anticipates and addresses efficiently all the needs of your business regarding compliance and protection. We go the extra mile to provide you with comprehensive solutions regarding digital law, IP and regulatory aspects of compliance; and also to help you benefit from the business possibilities offered by ever evolving digital tools.
Check out the website
.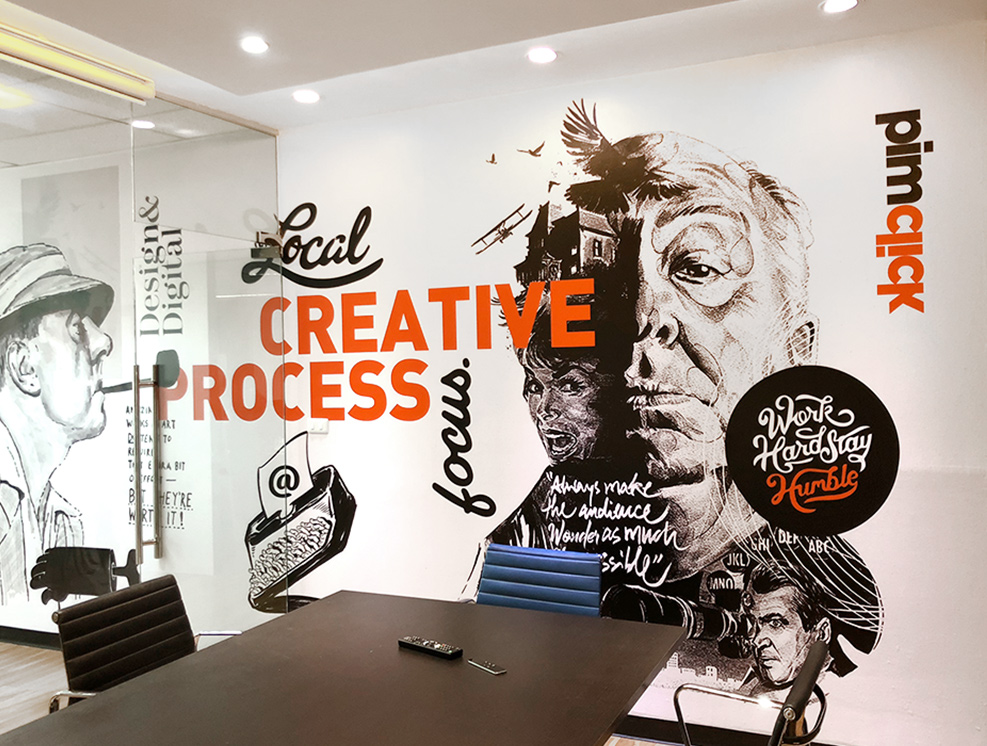 Art direction
Our top-notch art directors has designed a stunning, professional, responsive and outstanding design according to the brand identity. The client was able to choose between 2 different concept.
PPC campaign
First we brainstorm, get to know your brand, learn more about the business, competitors, USPs, etc. and accordingly device an effective workable strategy. We make sure that the most appropriate and relevant keywords are targeted.
HTML 5 / CSS 3
Maximizing the potential of HTML5 and CSS3 makes it possible to apply styling and formatting, present audio and video, and create animation and interactivity in ways that have never before been possible without stringing together plugins, image files, and JavaScript.
Responsive
Responsive Web Design is about using HTML and CSS to automatically resize, hide, shrink, or enlarge, a website, to make it look good on all devices (desktops, tablets, and phones)
Wordpress CMS
WordPress is an open source Content Management System (CMS). It is written in PHP and manage datas with MySQL. Wordpress was first known as a blog engine, but its functionalities allow it to manage any advanced website.
Web Hosting
Provided by Pimhoster.com, a dedicated server gives you indefinite control, power and security. Your exclusive server will ensure you access to all server resources and horsepower you require for your website.