ParexGroup is a leading provider of speciality dry-mix solutions of the construction industry standing for immense growth while redefining its position in the global marketplace.
A digital strategy plays a crucial part in bringing new projects and business opportunities for an organization irrespective of geographical boundaries as well as maintaining a touch with the existing clients.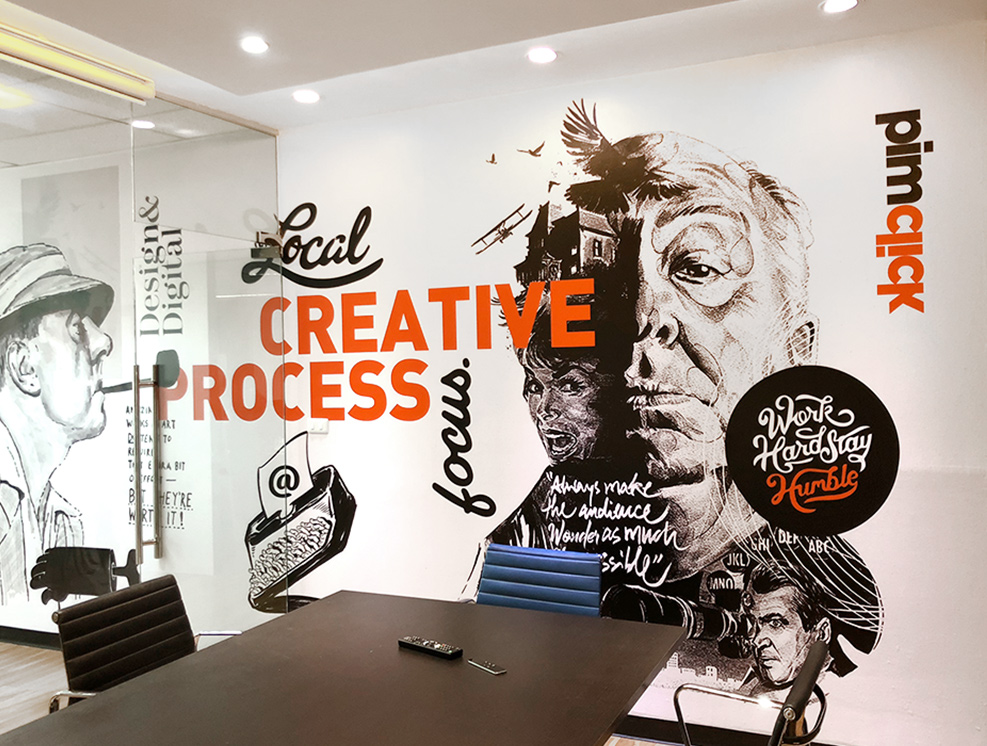 Creative direction
We use creative direction to calibrate all of the major creative decisions on a given project against the bigger-picture vision for the piece to ensure a unified creative vision that meets the project's bigger-picture goals.
Art direction
Our top-notch art directors has designed a stunning, professional, responsive and outstanding design according to the brand identity. The client was able to choose between 2 different concept.
Joomla CMS
As its core business, Pimclick has been using Joomla for more than decade and has developed all types of different websites and plugins, which eventually led us to deal with multiple Joomla administrators. Therefore, based on our expertise, please let us explain benefits and advantages of using Joomla for your website.
UX Research
We help you to identify a strategy to support both user needs and your business goals. Our analytical and research-oriented approach delivers strategic insights on your customers' reactions to and interactions with your application. Based on the time and resources available, we choose research methods that work for you.
Web development
Over many years of industry experience, we've developed a methodology that applies to all projects regardless of size, length, and type of service. This continuous process, namely our development lifecycle, begins with learning your goals and ends with far exceeding them resulting in the success of your new web site project.
Web Hosting
Provided by Pimhoster.com, a dedicated server gives you indefinite control, power and security. Your exclusive server will ensure you access to all server resources and horsepower you require for your website.