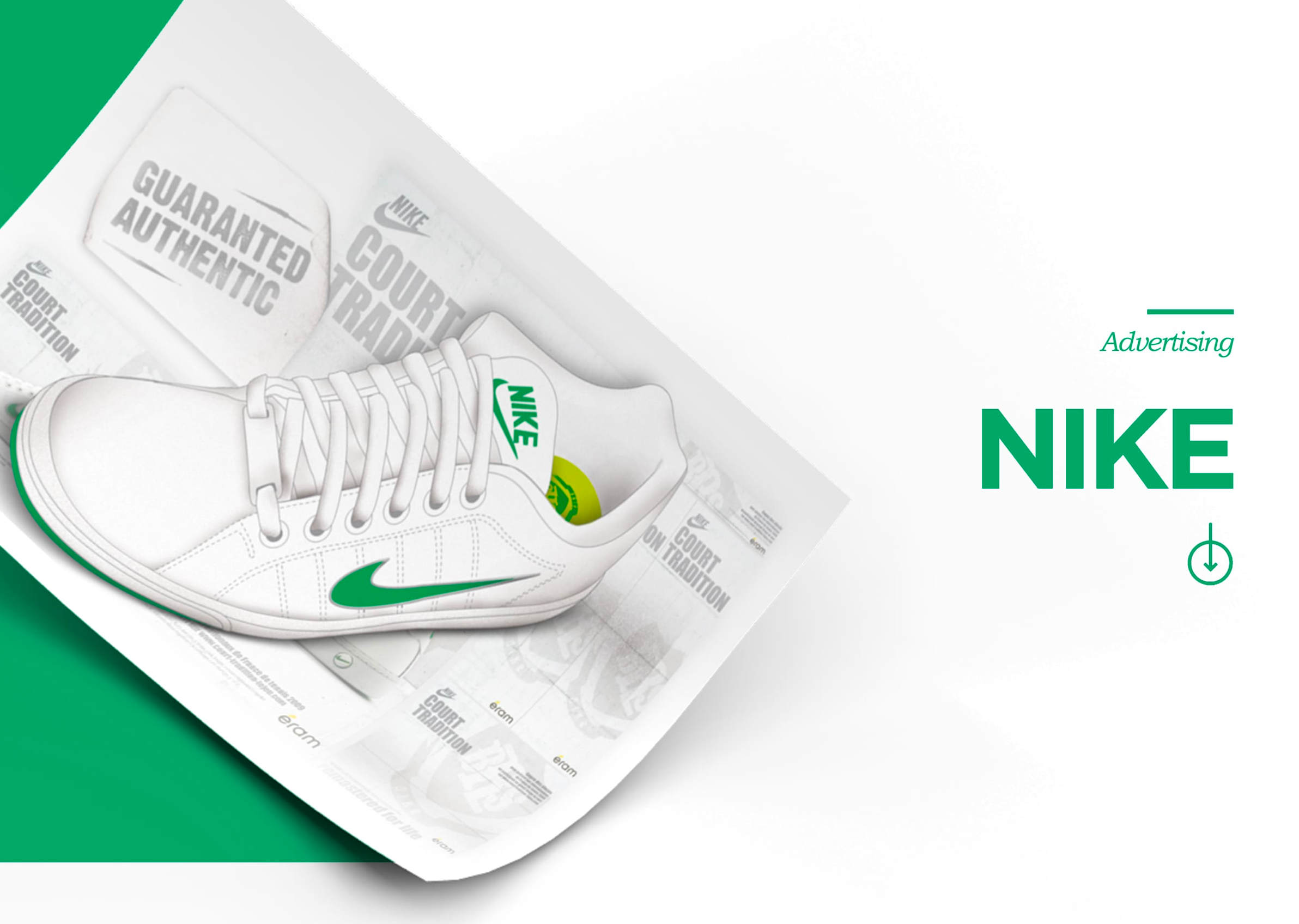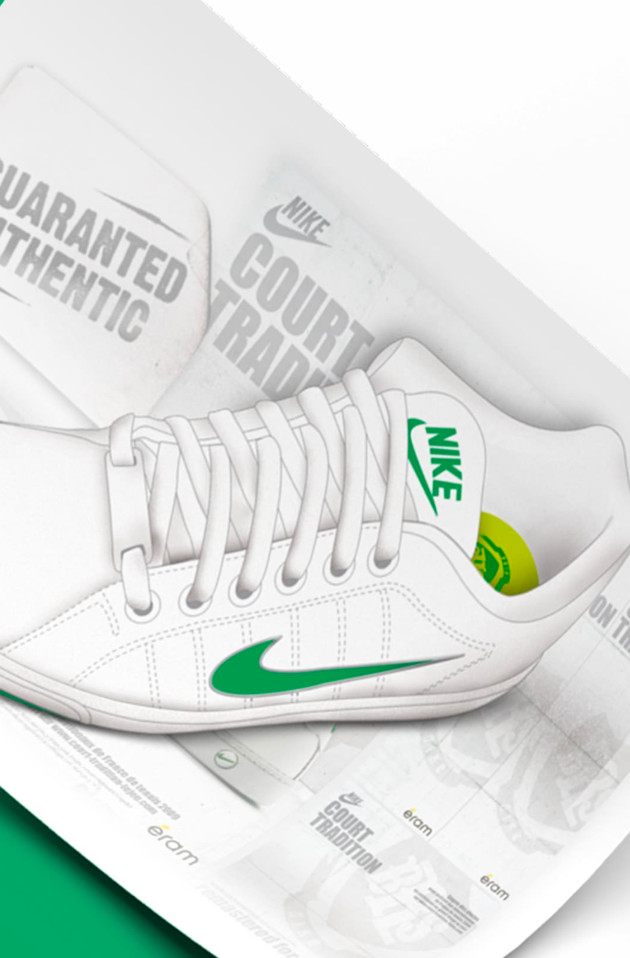 NIKE, Inc. designs, develops, markets and sells footwear, apparel, and equipment, accessories and services.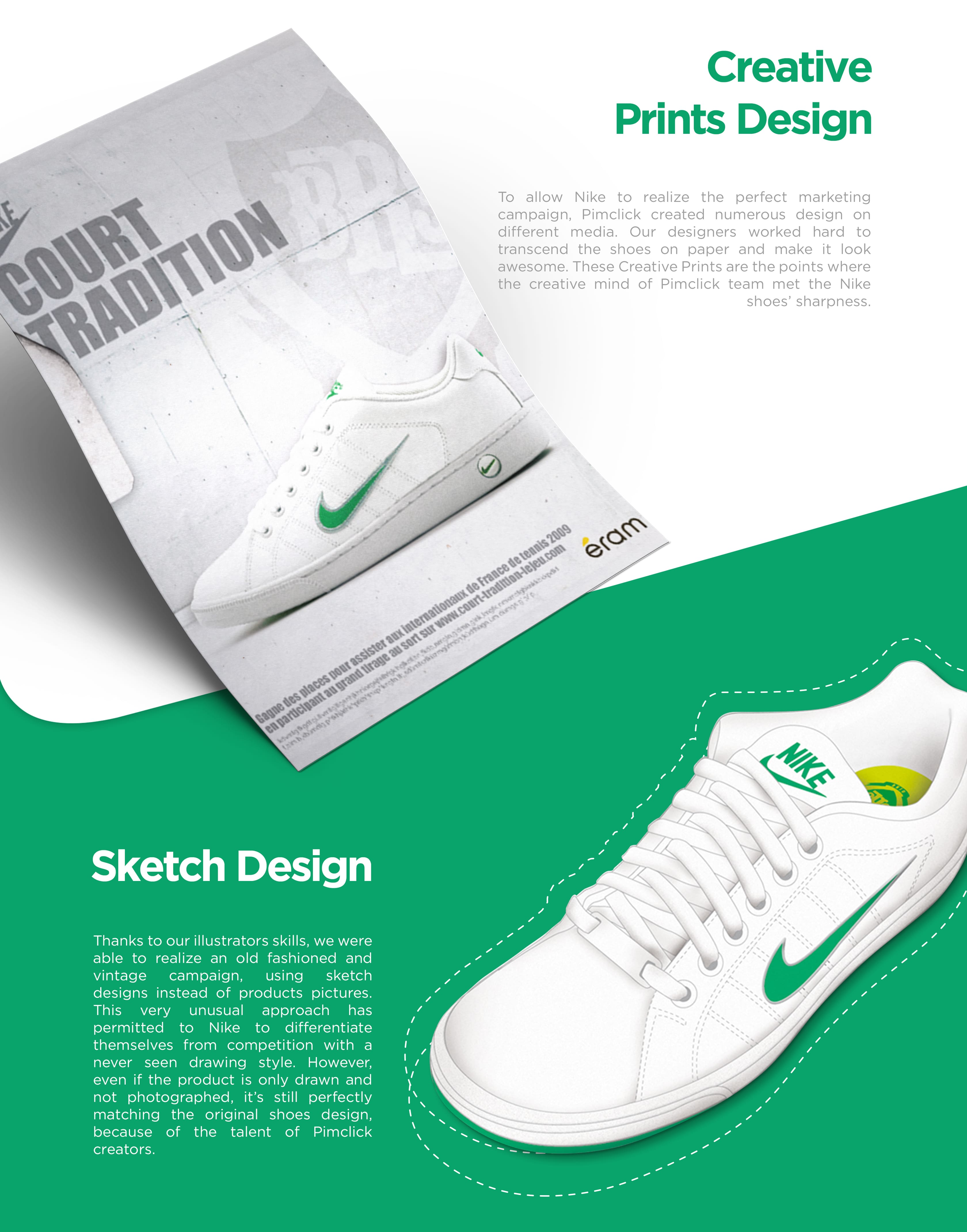 Nike reached out to Pimclick in Bangkok to work extensively on its Court Tradition campaign by producing a library of illustrations and innovative visuals to push creative boundaries to promote the company's footwear.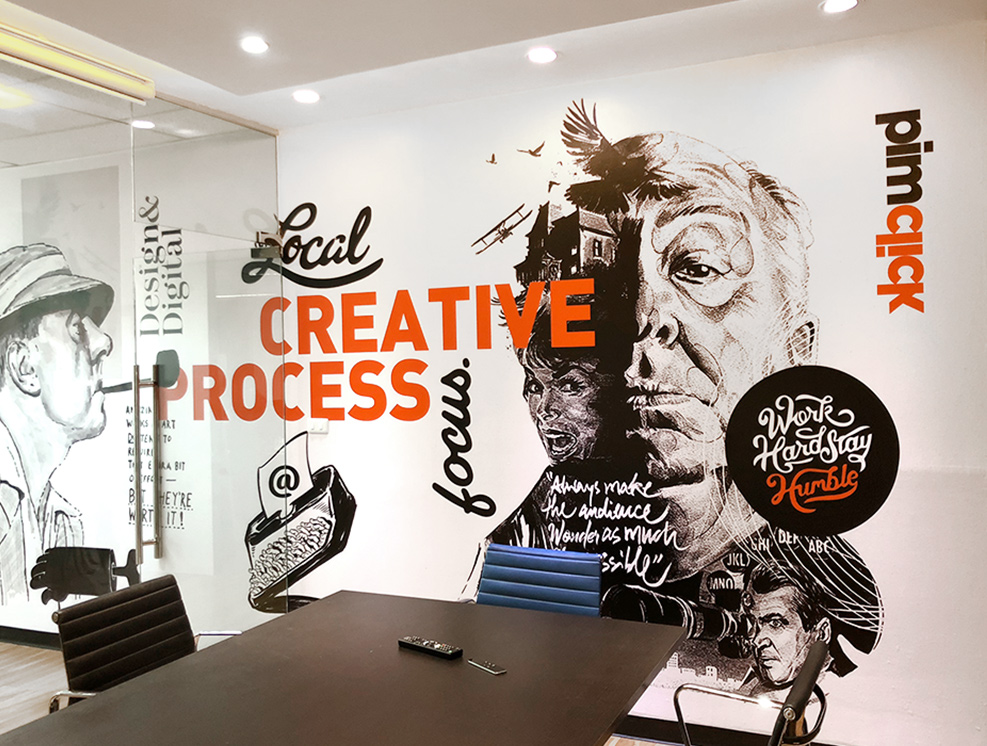 Creative direction
We use creative direction to calibrate all of the major creative decisions on a given project against the bigger-picture vision for the piece to ensure a unified creative vision that meets the project's bigger-picture goals.
Copywriting
We provide top-level copywriting for your social media campaign. We provide professional & creative content, copywriting services related to your content strategy and brand identity guideline. The service can be provided in English, French, German, Russian Thai and Chinese.
Branding
Each branding process starts with an understanding of a product's uniqueness and value.   To help a client figure out core values that need to be reflected in branding, we do an exercise with attributes. We brainstorm and write down as many attributes as possible and then select a few items that work the best.
Colors
Even if all these grids and measurements make sense only for designers, this approach allows us double-checking everything to make sure that the final logo looks balanced and solid.
Look and Feel
The visual appeal of your product has an extensive impact on users. Although a product's Information Architecture is important, it doesn't facilitate engagement on its own. We employ user-centered design to produce a cohesive, predictable, and desirable effect on the target audience.
UX / UI Design
The cultural context means the identification of cultural variables and factors to understand brand identity. That's why, it's important to define the needs, wants, preferences, and expectations of visitors on UX / UI design.