The Morgan style is a strong and modern identity: looks that strike a balance between sensuality, charisma, rock and glam detail.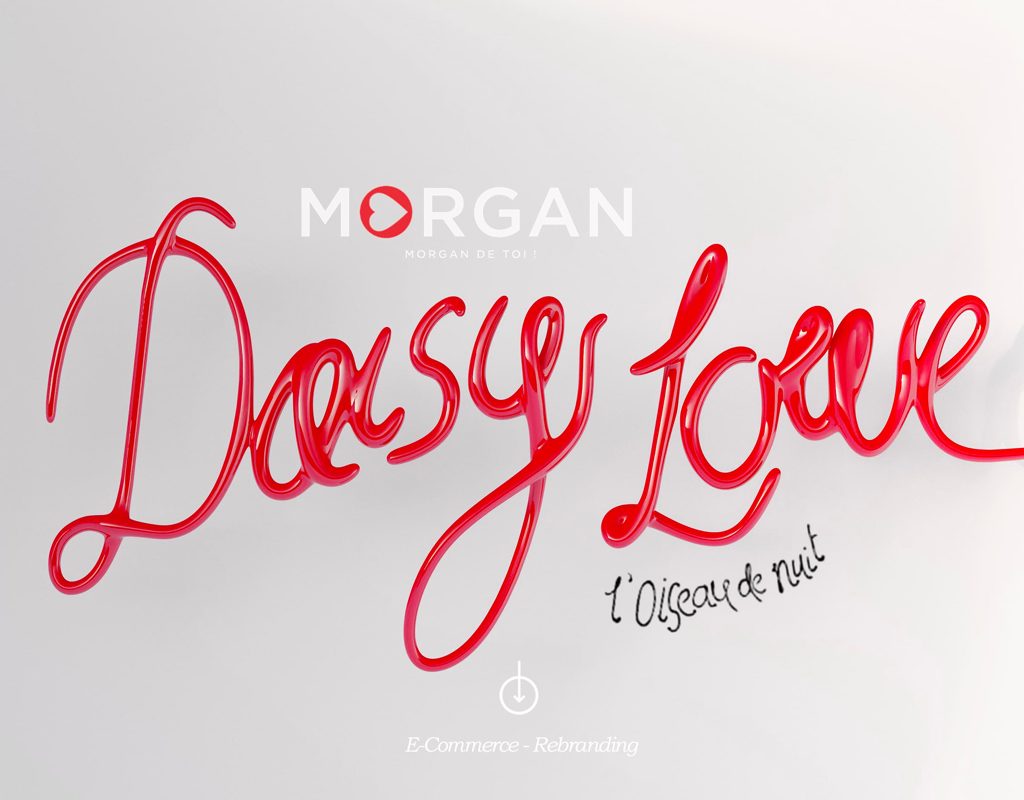 Seduction is an attitude, a permanent state of being, from breakfast to drinks after work and right through to the end of the night. Morgan stands out through the way she walks, gestures and holds her head, and through her energy.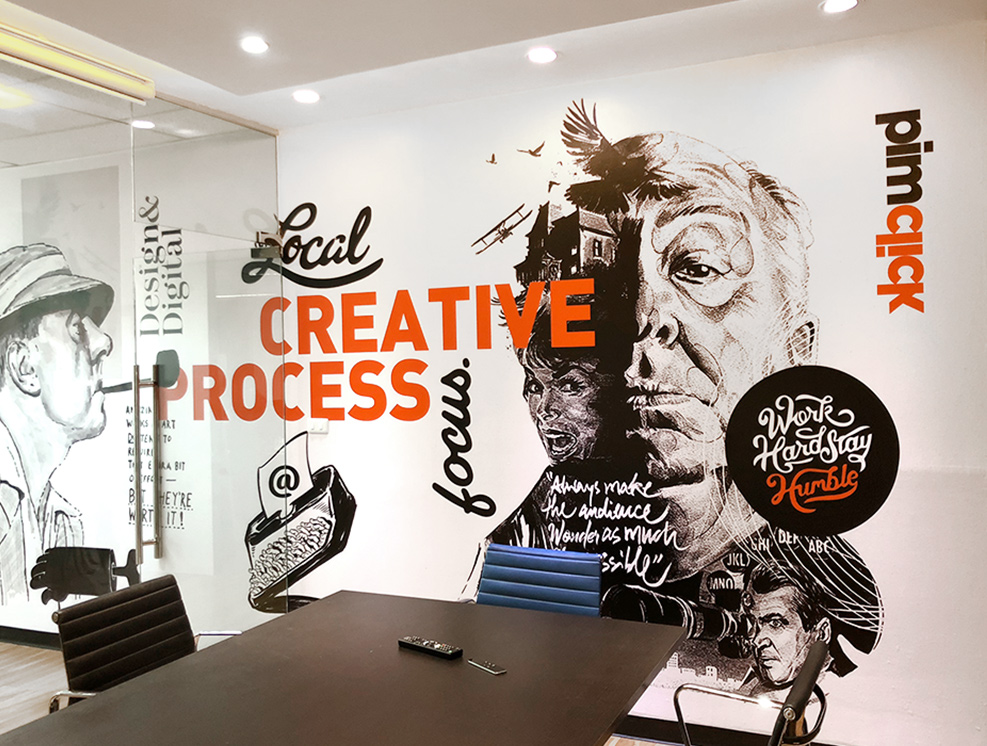 Art direction
Our top-notch art directors has designed a stunning, professional, responsive and outstanding design according to the brand identity. The client was able to choose between 2 different concept.
PPC campaign
First we brainstorm, get to know your brand, learn more about the business, competitors, USPs, etc. and accordingly device an effective workable strategy. We make sure that the most appropriate and relevant keywords are targeted.
Viral Campaign
Senior Developers have a track-record of producing quality interactive work. You enjoy tackling technical and creative challenges with beautiful code. You can dig in and lead development projects from conception to deployment.
Viral Advertising
We ensure that the information, call and conversion tracking is setup properly, thus delivering accurate data to optimise the campaign without any complexity. We keep an eye on the current digital trends and monitor your PPC campaign so that it generates more leads and sales with minimum investment.
Social Media
Social medias can contribute to a faster indexation of your website. It is therefore beneficial for your strategy to promote new content on your Facebook pages or through Twitter to facilitate the indexation process. Social medias being part of the Community Management, the number of fans, likes, shares, followers, tweets and retweets have an impact on the determination of your pages weight.
Creative strategy
The creative process that goes into effective GUI design requires an in-depth understanding of a user's needs, as well as their expectations of the industry in question. Whether it's for a web or mobile app, the best GUI design understands that form and function go hand-in-hand. GUI is a tool for helping users achieve their goals.