Join & Coin Corporation is a company which helps other brands to excel in the direct sales industry.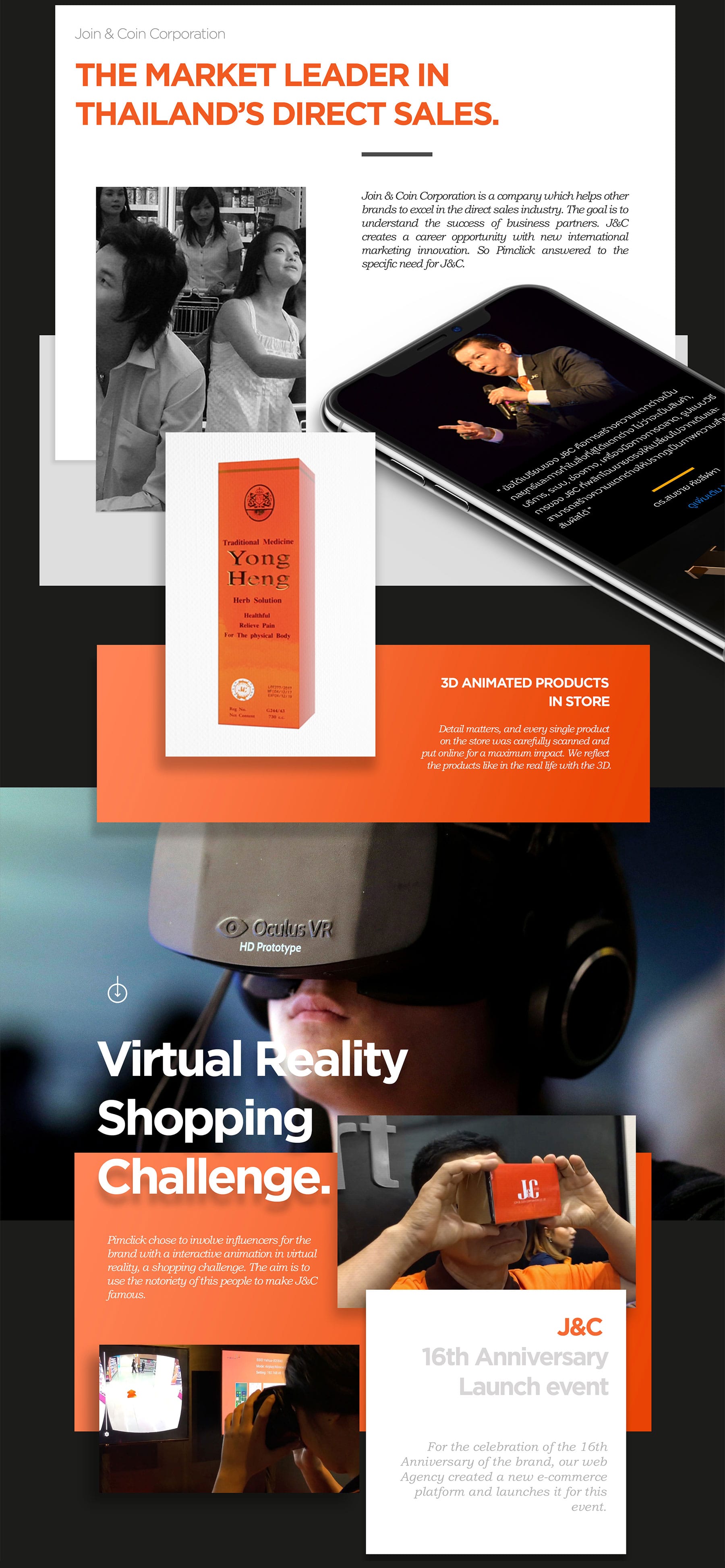 The goal is to understand the success of business partners. J&C creates a career opportunity with new international marketing innovation. So Pimclick answered to the specific need for J&C.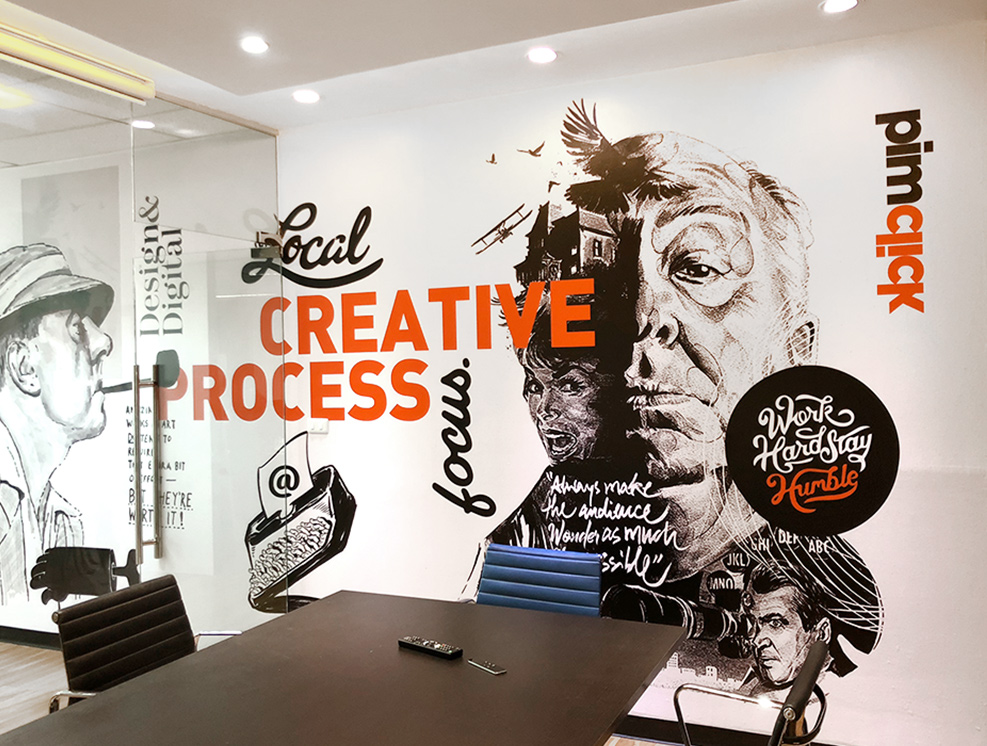 Creative direction
We use creative direction to calibrate all of the major creative decisions on a given project against the bigger-picture vision for the piece to ensure a unified creative vision that meets the project's bigger-picture goals.
Art direction
Our top-notch art directors has designed a stunning, professional, responsive and outstanding design according to the brand identity. The client was able to choose between 2 different concept.
Joomla CMS
As its core business, Pimclick has been using Joomla for more than decade and has developed all types of different websites and plugins, which eventually led us to deal with multiple Joomla administrators. Therefore, based on our expertise, please let us explain benefits and advantages of using Joomla for your website.
VR experience
Photo-realistic, interactive VR tour visualisations of shop interiors designed especially for virtual reality. Combination of spatial presentation with real-time configuration possibility. Add to cart in the VR experience and check out from the e-commerce website.
UX Research
We help you to identify a strategy to support both user needs and your business goals. Our analytical and research-oriented approach delivers strategic insights on your customers' reactions to and interactions with your application. Based on the time and resources available, we choose research methods that work for you.
Web Hosting
Provided by Pimhoster.com, a dedicated server gives you indefinite control, power and security. Your exclusive server will ensure you access to all server resources and horsepower you require for your website.