Guidethai is a Thai mobile application that puts together restaurants, nightclubs, bars, spa and more. It features exceptional places approved by French expatriates living in Thailand.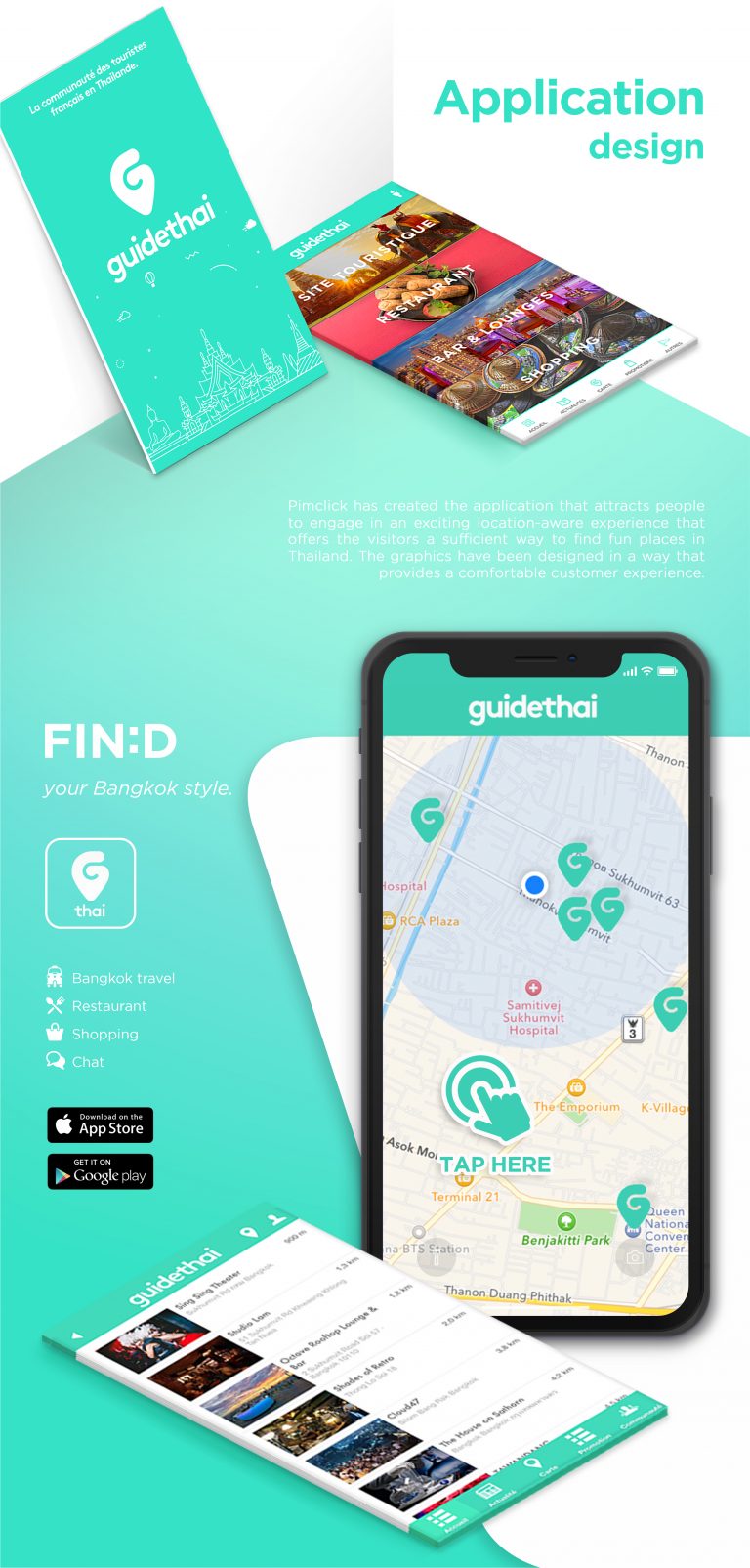 This is an essential guide for expats living in Thailand and tourists visiting the place. Guidethai cuts down the need in all classic guidebooks and endless searches online.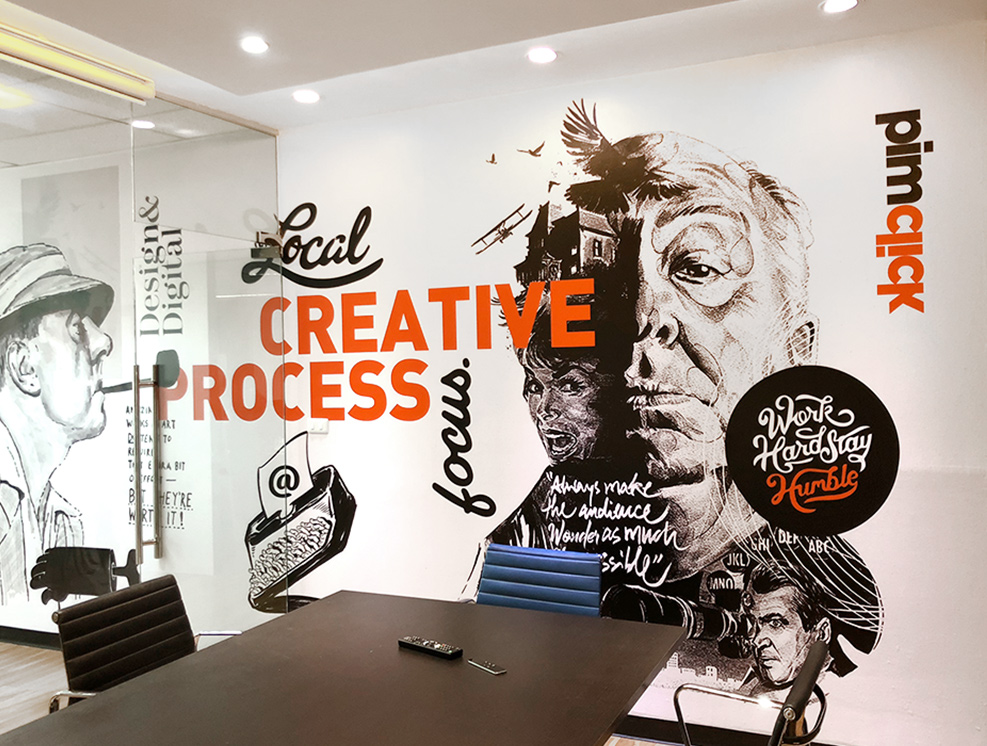 Creative direction
Designers are expected to jump in and create amazing work. Whether web, print or brand product, being mindful of aesthetics and deadlines is always key.
UX Research
We help you to identify a strategy to support both user needs and your business goals. Our analytical and research-oriented approach delivers strategic insights on your customers' reactions to and interactions with your application. Based on the time and resources available, we choose research methods that work for you.
React Native
React Native lets you build mobile apps using only JavaScript. It uses the same design as React, letting you compose a rich mobile UI using declarative components.
Wireframe
Wireframing is a way to design a website service at the structural level. A wireframe is commonly used to lay out content and functionality on a page which takes into account user needs and user journeys. Wireframes are used early in the development process to establish the basic structure of a page before visual design and content is added.
Android and IOS
The apps we are building with React Native aren't mobile web apps because React Native uses the same fundamental User Interface building blocks as regular iOS and Android apps. Instead of using Swift, Kotlin or Java, we are putting those building blocks together using JavaScript and React.
UX / UI Design
A solid digital experience is in the macro and micro details of the design. It starts in the split second when a customer lands and continues with each individual user story, where efficiency and impact are always top priorities. The journey starts with understanding the needs of your users and your business goals, and ends with marrying the two into an ideal experience that makes everyone happy.