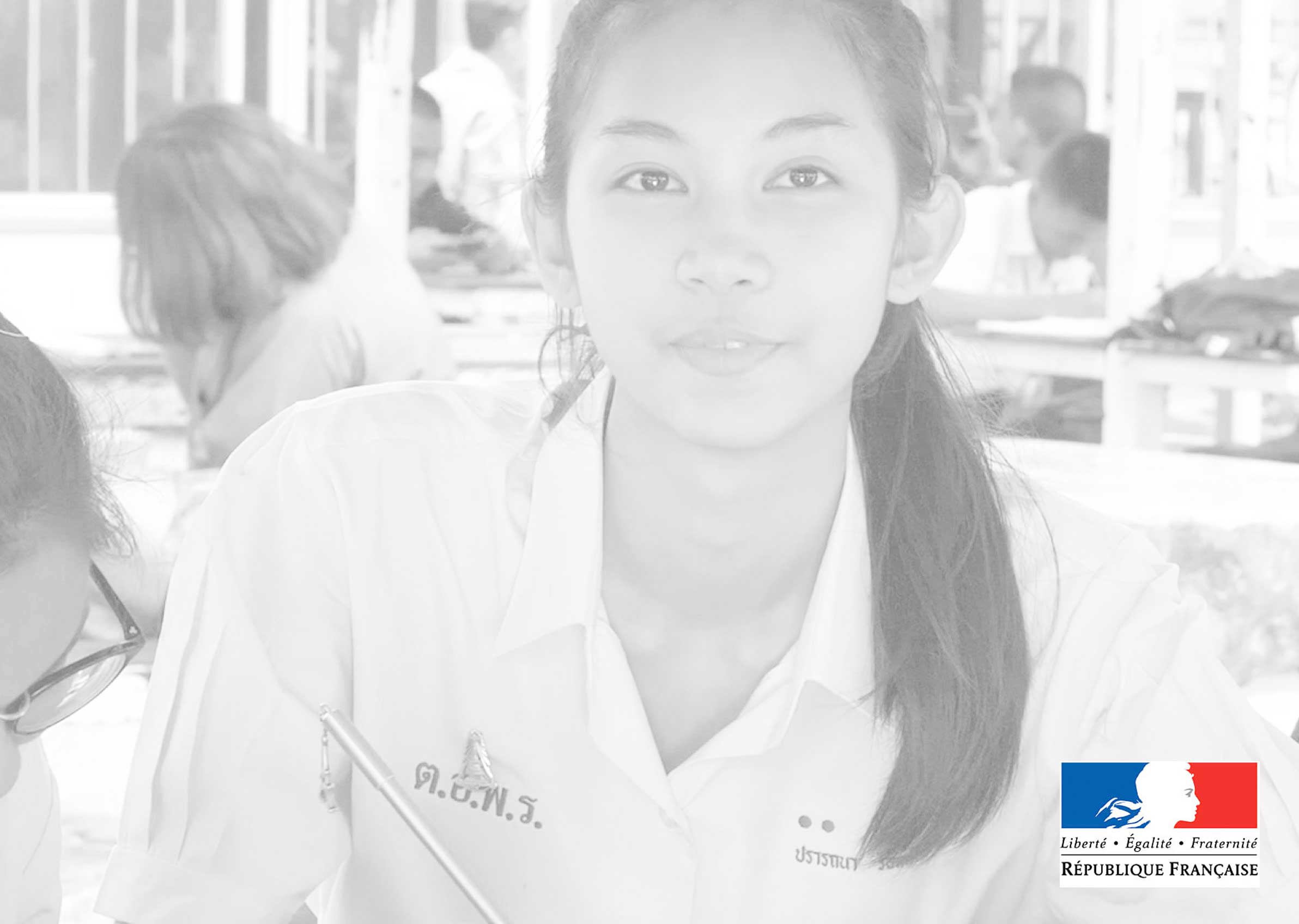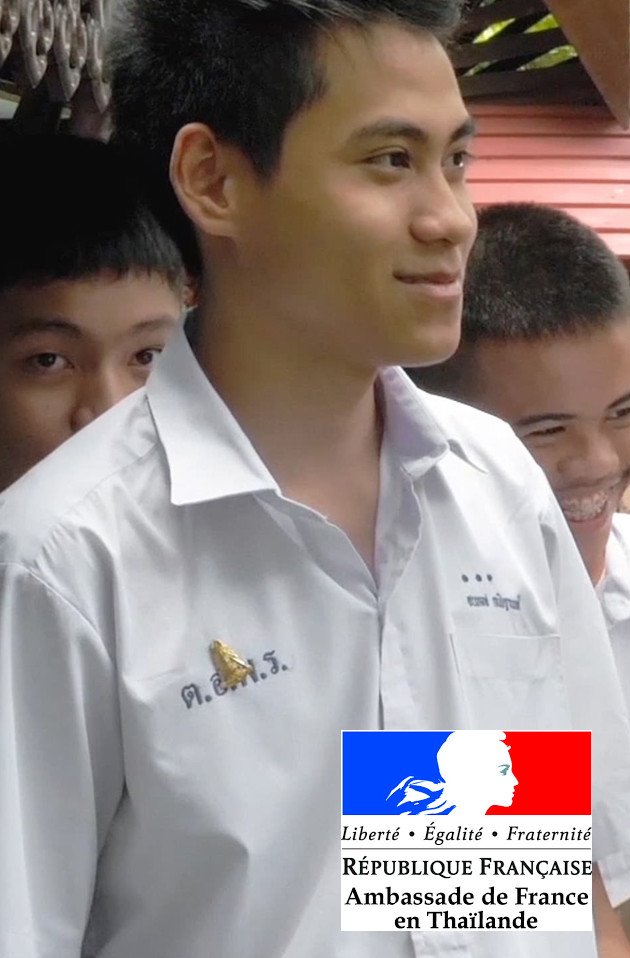 French Embassy in Bangkok
In collaboration with the French Embassy, the beginning to this project was to create a strategy which is the backbone of any successful video production. Pimclick crafts a video strategy with the right audience targeting and messaging to reach any objectives.
From a solid research to the creative approach, from script to storyboard, from video production to post production – Pimclick is on site with its expertise and dedicated team for
digital and public diplomacy
. We provide the best crew and production teams for any film & TV video production and according to the budget: Be it video, aerial drone videos, documentaries, TV commercials, feature films or 360 degree VR videos we can arrange everything related to your shoot including best price equipment rentals and all crew needs plus directors, producers, film crew, lighting team and craft services. We also provide location scouting, casting management and creative services for video and photo shoots.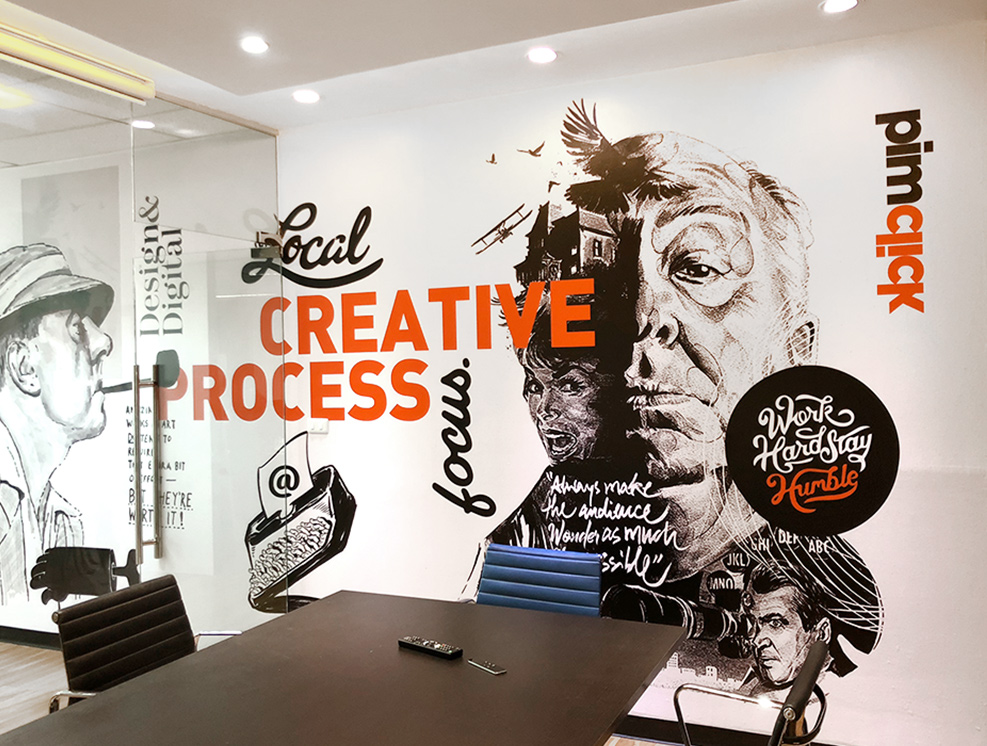 Storyboarding
Our art directors provide sequential planning of a video project by drawing the sketch of the shot being filmed. In addition, our well-designed storyboards help to visualize your project better.
Casting
Our Principal Casting services go beyond simply putting out breakdowns and waiting for submissions. We have close relationships with local & national agents, we draw talent from our extensive library of trained actors and we use our well established connections in the industry to always find the perfect match for every project
Filming
Our team produces high-quality, professional audio-visual material, from audio podcasts to high-definition promotional films including full video equipment and best camera such as Arri Alexa mini or for smaller production Lumix GH5.
Post Production
We have a team of experienced in-house editors who offer quick turnaround on post-production services. We utilise professional editing software Adobe Premiere and DaVinci Resolve for color grading process making our edits easily transferable between organisations.
Sound mix
Sound mixing and Audio mastering is when our experienced engineer takes the final sound mix and optimizes it, raising the overall volume, adding clarity and punch, balancing the EQ.
Motion Design
From vector animation to 3D content creation (and everything in between), our team has the knowledge, experience, and drive to deliver stunning motion graphics content for your brand. We'll start with dynamic animation by using After Effect and Cinema4D.