Chanel is a high fashion house that specializes in haute couture and ready-to-wear clothes, luxury goods and fashion accessories.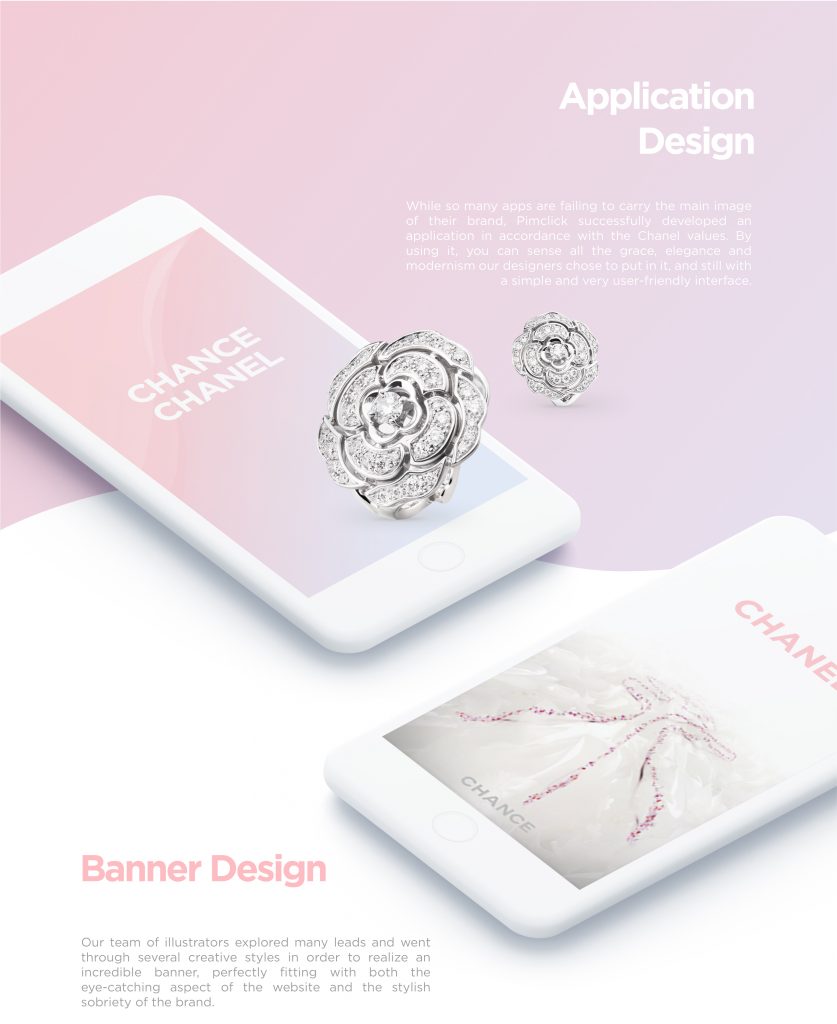 French atelier Chanel asked Pimclick to make a move and explore its Chance fragrance collection with an interactive digital initiative which resulted in a beautifully designed mobile application to provide consumers a unique experience and interaction by taking engagement to the next level.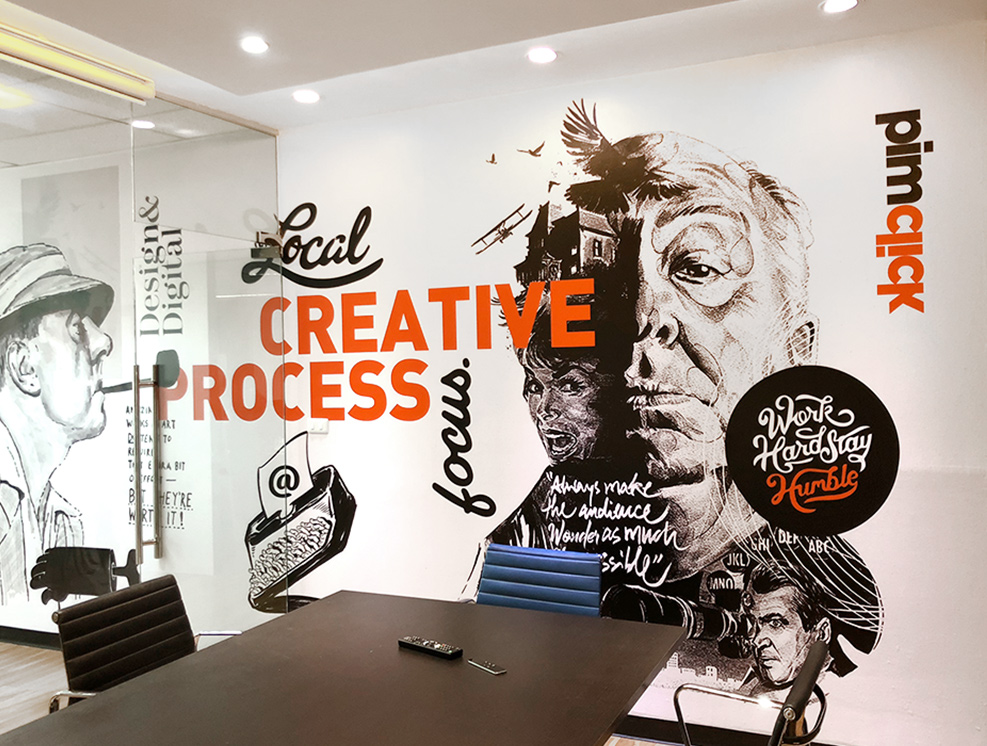 Creative direction
Designers are expected to jump in and create amazing work. Whether web, print or brand product, being mindful of aesthetics and deadlines is always key.
UX Research
We help you to identify a strategy to support both user needs and your business goals. Our analytical and research-oriented approach delivers strategic insights on your customers' reactions to and interactions with your application. Based on the time and resources available, we choose research methods that work for you.
React Native
React Native lets you build mobile apps using only JavaScript. It uses the same design as React, letting you compose a rich mobile UI using declarative components. React Native uses the same fundamental User Interface building blocks as regular iOS and Android apps.
3D animation
Our skilled artists can produce 3D models, object textures, scene lighting and composition, animation and motion graphics, rendering, and post production. We can work on small and large projects alike, including major operations that require full-time management over a long period.
Public Relations
Public relations is all about sharing your identity, your brand or your concept to key stakeholders. This includes your clients, media, key opinion leaders (KOL), partners or even competitors. We propose a creative approach to showcase your organisation, to get noticed, and to reach thousands of people with a modernized way of doing PR.
Advertising
We ensure that the information, call and conversion tracking is setup properly, thus delivering accurate data to optimise the campaign without any complexity. We keep an eye on the current digital trends and monitor your PPC campaign so that it generates more leads and sales with minimum investment.