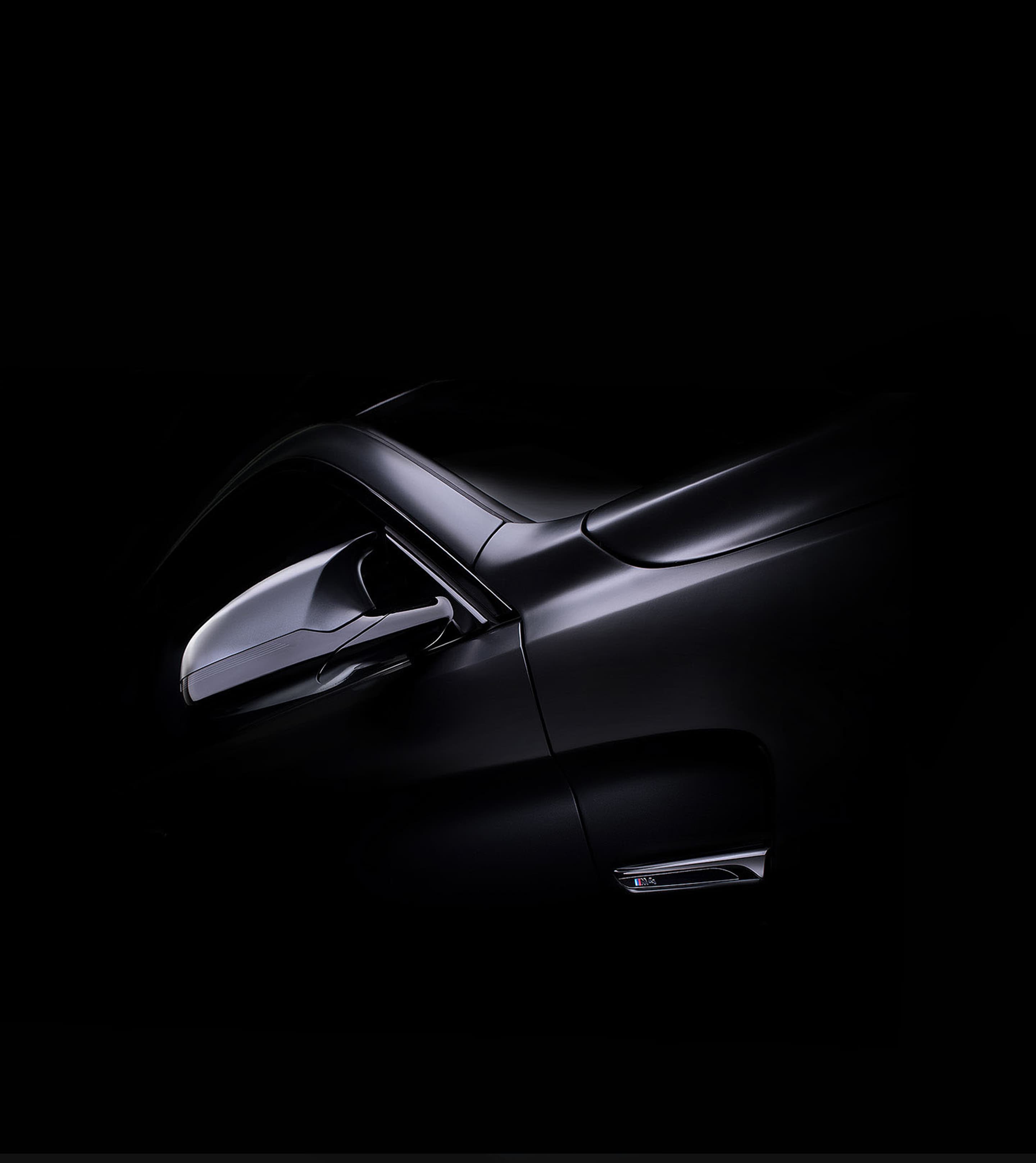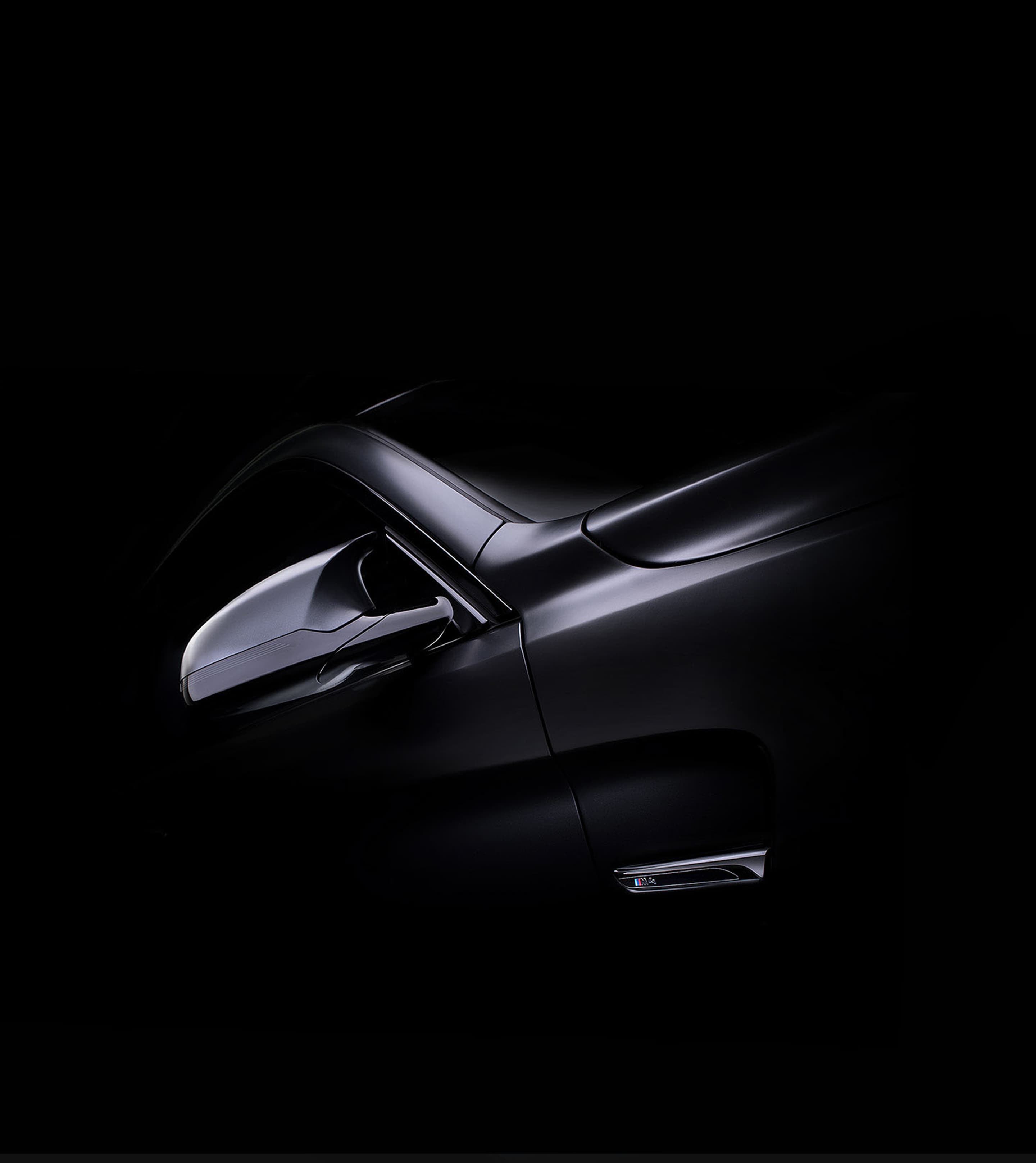 Extranet website development and graphic design for BMW France.
BMW
Client
BMW
Brand
Digital Brand Strategy
Identity System
& Guidelines
Creative Direction
Art Direction
Interactive
Information
Architecture
Interactive Design
Animation &
Motion Design
Development
Prototyping
Frontend
Analytics &
Optimization
BMW is one of the world's most well-known car brands. It is in the middle of a race to claim the top spot. BMW is trying to achieve this by launching the new ePos systems for their resellers
Bayerische Motoren Werke AG, commonly known as BMW or BMW AG, is a German luxury automobile, motorcycle and engine manufacturing company founded in 1916.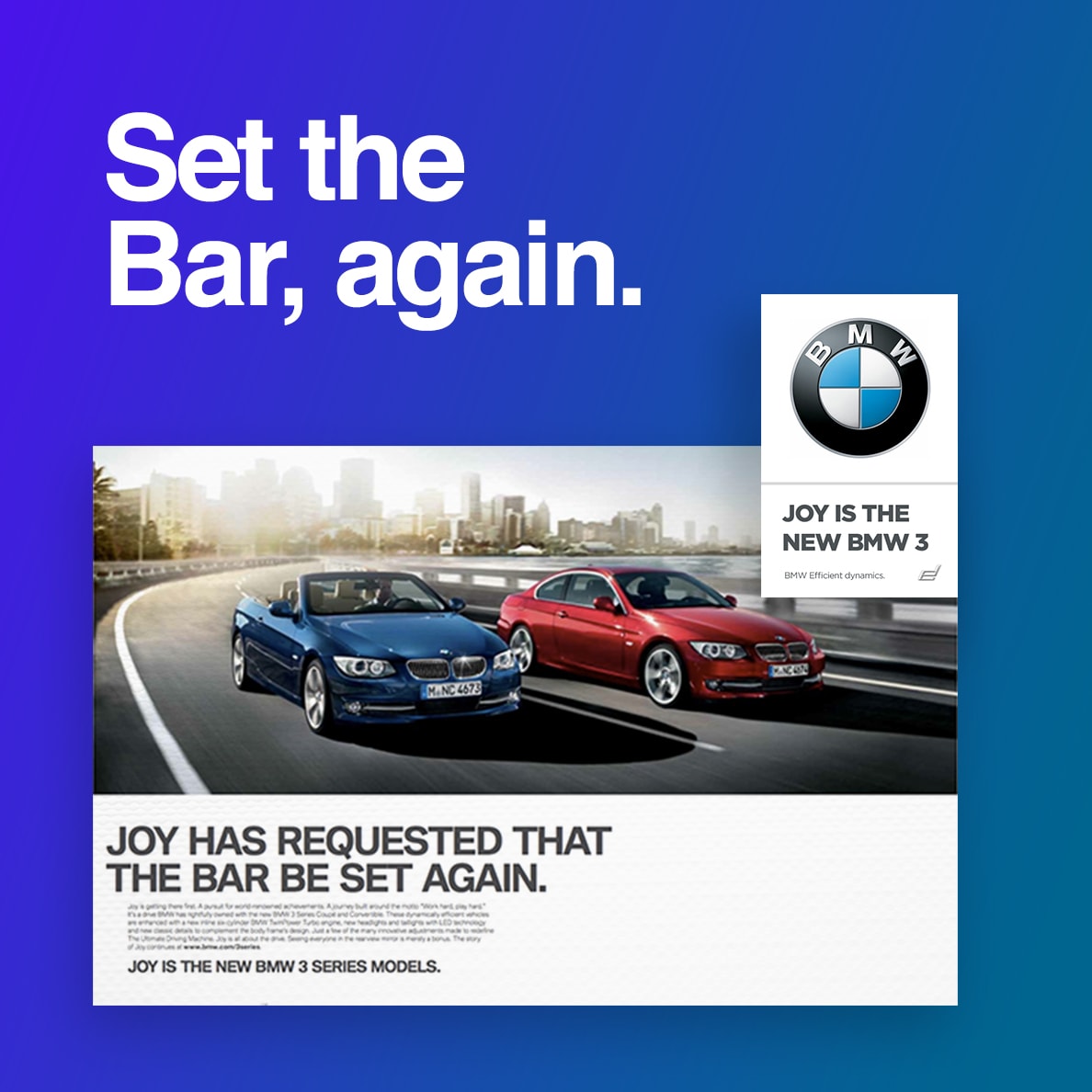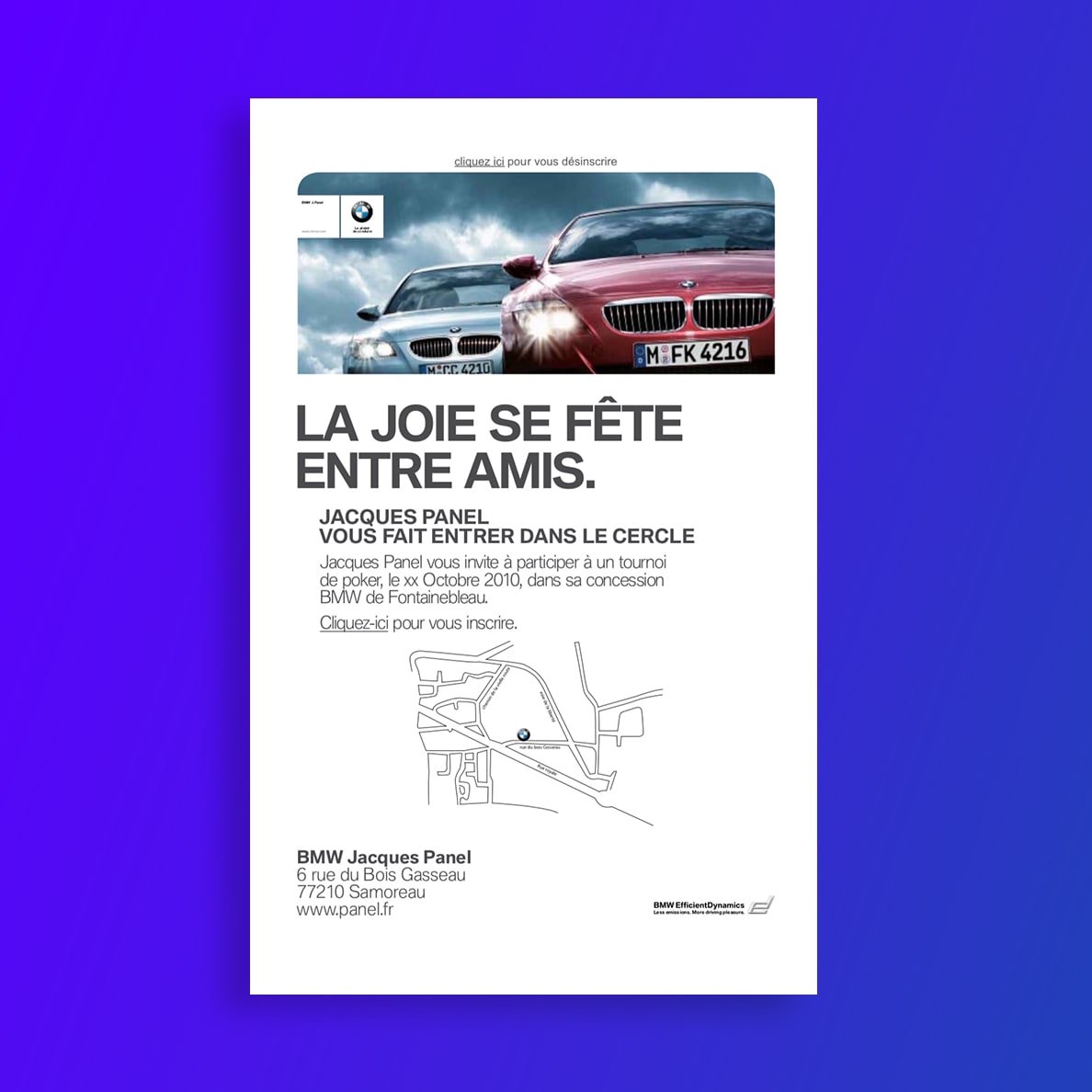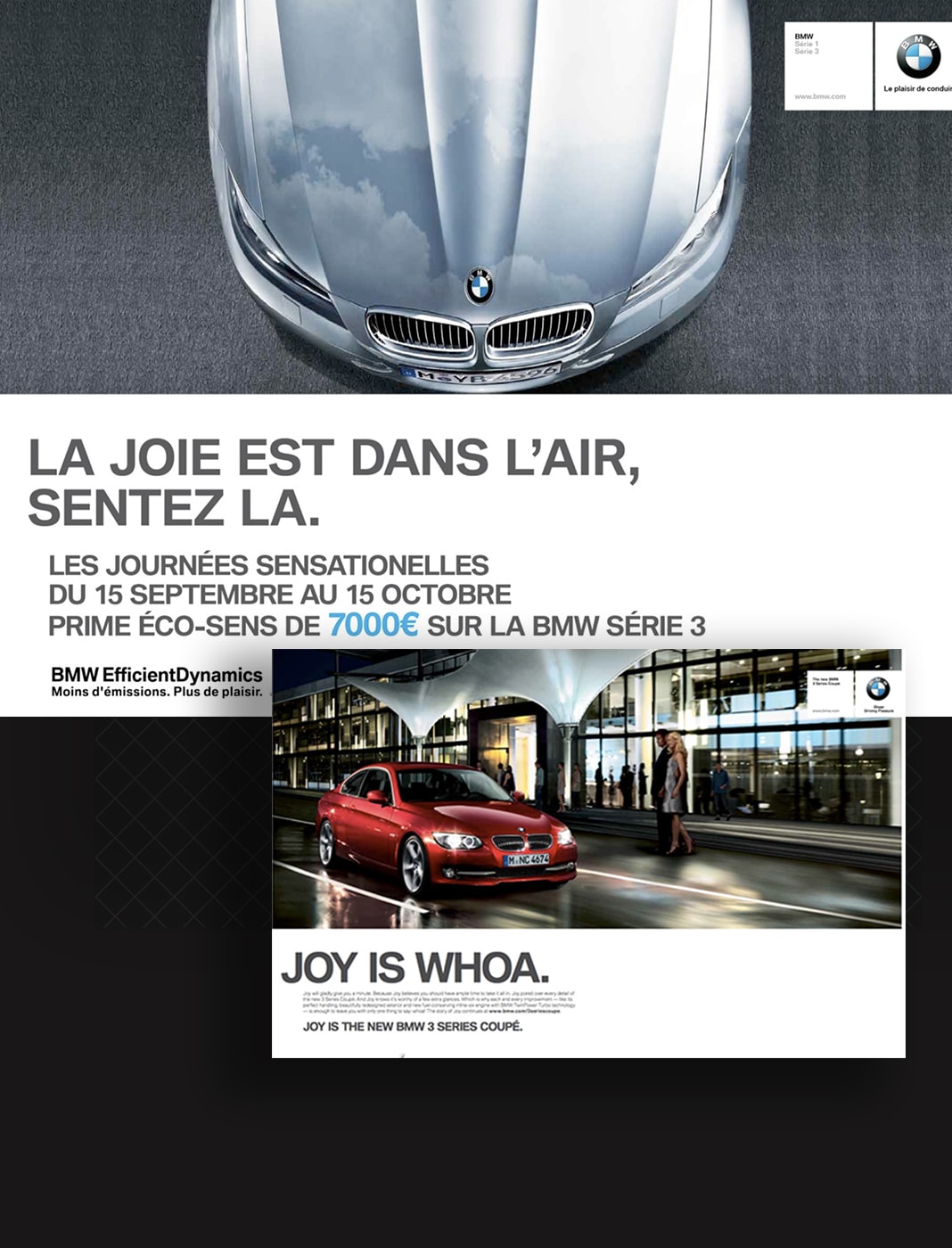 Pimclick made the BMW advertising campaign around the world "JOY", with different words games in the baseline. The agency always links the visual graphism to the sentence of the advertising.
Relevant factors to achieve a thriving user experience relate to content and layout of the website: attention, curiosity, understanding, user friendly navigation, clean and responsive design, interacting aspects, discovery process…
Pimclick has completed extranet designs for BMW by developing a unique, user centric, task oriented and highly usable graphical user interface (GUI), which ensures ease of navigation through integrated features without worrying about IT and ergonomic constraints. Quick access as well as well-studied and well-located areas have been set up in order to optimize access to information.
Once the message has been delivered and understood by the visitor target direction moves to the lead prospective and company's reputation.