Why do you need a digital marketing agency in 2020?
COVID-19 pandemic has pushed companies towards digitalization. Some companies managed the change quickly, some, due to the specifics of their work or lack of tools, had struggled to keep up with digital transformation. If you're a CEO, you are probably racking your brain trying to figure out how to effectively lead your organization through the digital revolution. In this case, the best solution for you is to reach out to a digital marketing agency.
What are digital marketing agencies?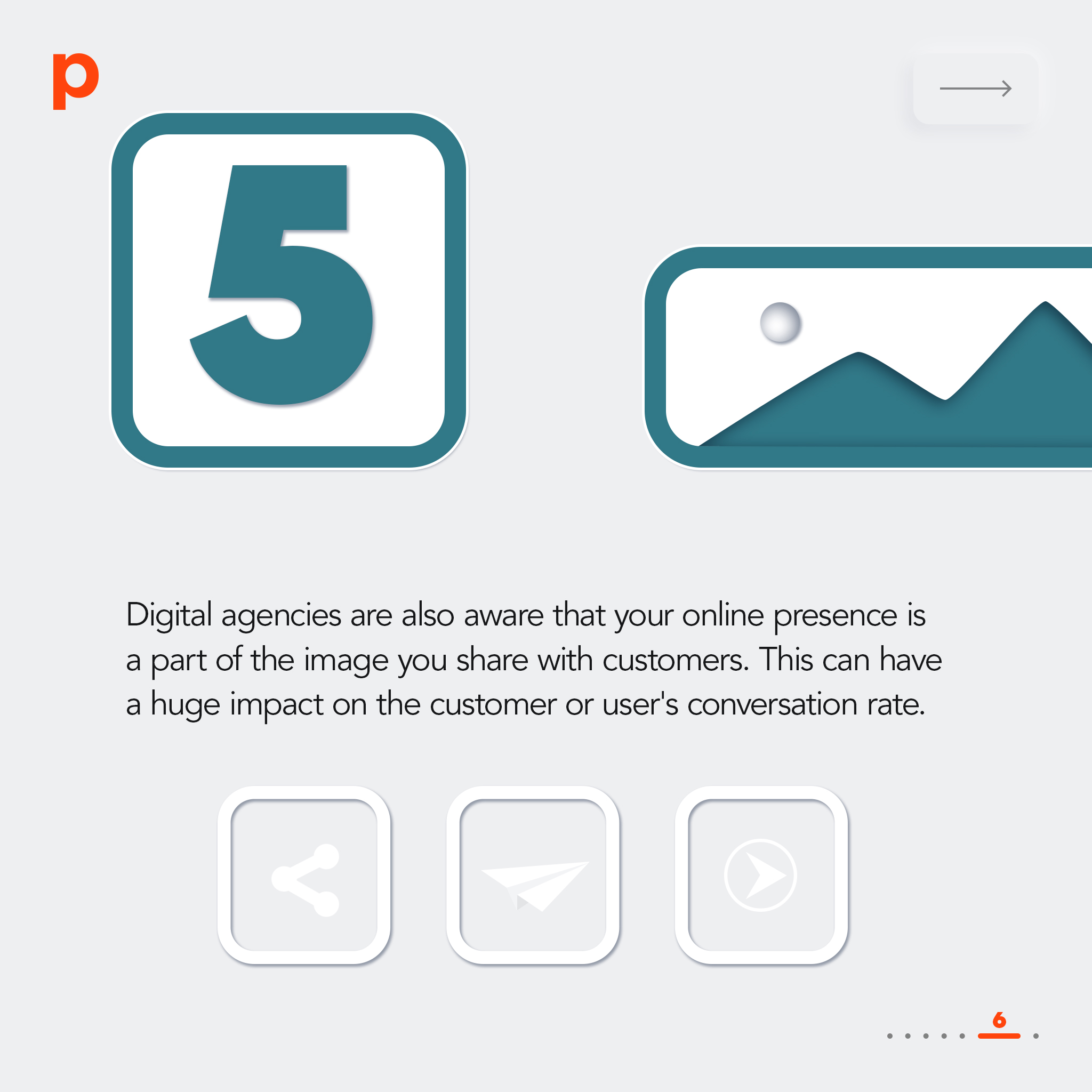 Digital marketing agencies, also called social media agencies or digital tech companies, are your best friends in leading an effective and fast digital revolution. Hiring a top digital agency will help you to optimize your time and money from the very beginning of the process. Instead of spending time and resources on hiring a Web Developer or Marketing Specialist, you can invest similar amounts of money on the whole team of developers and designers. It is important to choose a company that will match your specific needs and budget.
You probably only have a very rough idea of what your digital strategy should look like. Digital agencies will help you figure out what are the best solutions for your business and what should be done to drive your company to the digital side of power.
Digital agencies are also aware that your online presence is a part of the image you share with customers. The way your website is made represents who you are as a company and how you want to be seen by your audience. This can have a huge impact on the customer or user's conversation rate.
In the new post-COVID era, hiring a digital agency may be a real milestone that will contribute to the growth of your company. The time is now – the faster you switch to digital, the more advantage you will learn within your customers and competitors.