What is data strategy ?
Following the path of digital transformation, data has taken an important place in companies' strategy. Data mainly comes from collecting IT, and you must plan a data strategy.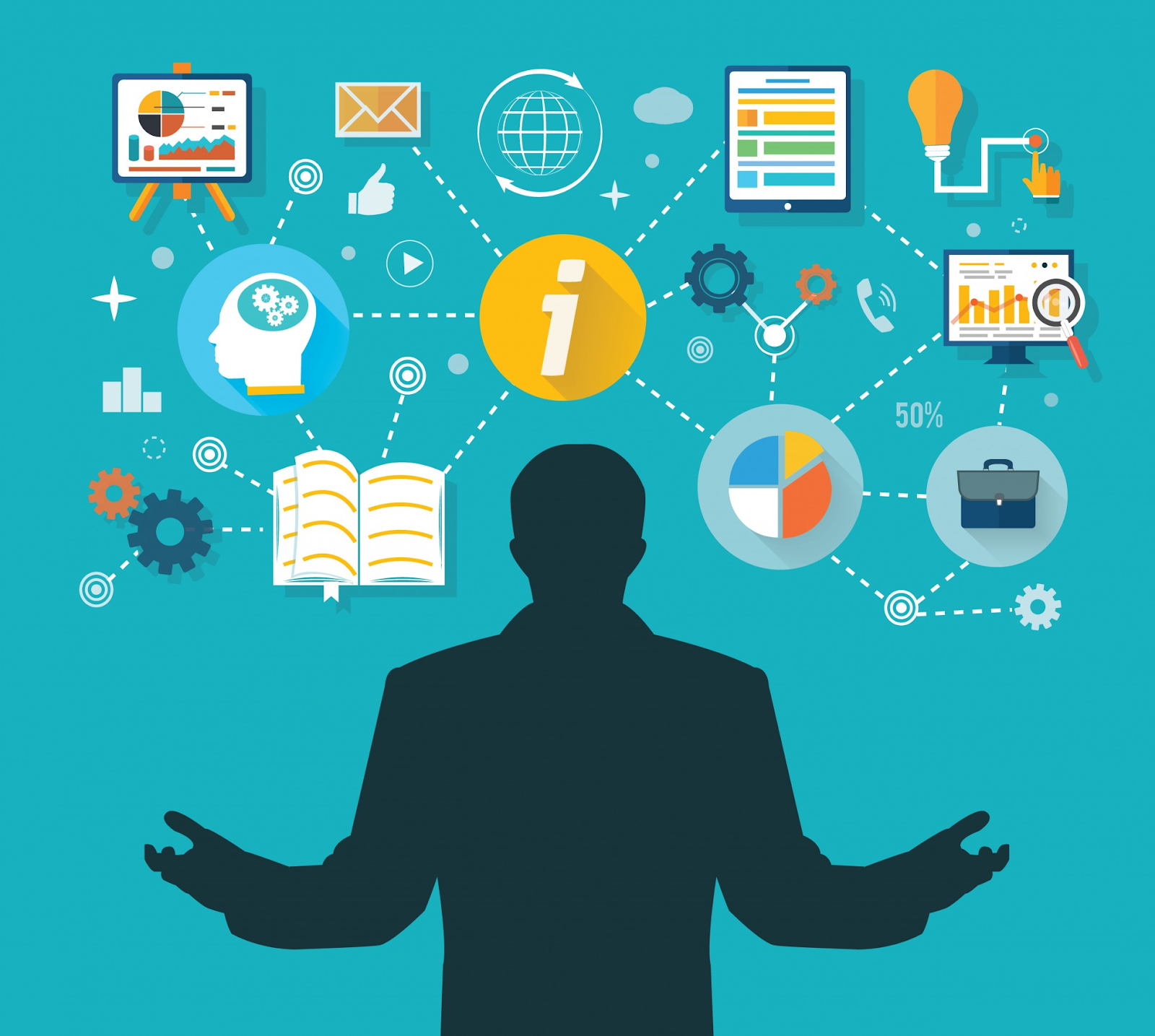 The data strategy will pilot your marketing actions, will give more helpful information for your salespersons, and improve your decision-making process. Still not convinced? Here are some more reasons to adopt a data strategy.
      Increase transparency
To make data visualisation easier in intern and in extern. Indeed, you lose less time to research information and the access to key figures is centralised.
      Improve your decision-making process
Decision-making is better when you have relevant and high-quality information. Thanks to data tools, managers can directly understand the information and extract key points. They save time on the analysis aspect.
      Learn more about the customers
Available customer data that we can find on the internet are a real bargain for companies. Indeed, customers give you data when they enter personal information and when they use smartphones, tablets and computers. Collecting and analysing this information helps you for decision-making and innovation.
Don't forget to take into account the digital legal aspect during your digital transformation. Pimclick can help you with our digital legal advisor.
Other articles from Pimclick team
Other articles from Pimclick team Summary...

LEARN MORE
Summary
Description
With digital transformation, you have to implement a data strategy. It provides better efficiency in your decision-making and to be competitive ! by Pimclick