Requirements for a Great Website
Now is the age of digital transformation with companies around the world slowly transitioning into the digital sphere by connecting themselves with the internet. With billions of people surfing the internet, it's important to build your brand digitally to be recognized and to create a strong revenue stream for your business. Most importantly, the ultimate goal is to have strong brand awareness and to build a community for your business. 
To get started, you will need to understand why having a great website is important to brand awareness in the digital age. Every product or service available for the people would first need to be recognized on a specific platform. In this case, being recognized in one of the biggest search engines today would be the best bet, and that is Google. Everyone's first step when they are trying to look for something to purchase whether it's a product or service is to head to Google and quickly search it up. 
To be able to be recognized by Google, you will have to learn how to build a website and learn what is needed to be able to get a strong authority and ranking in this search engine.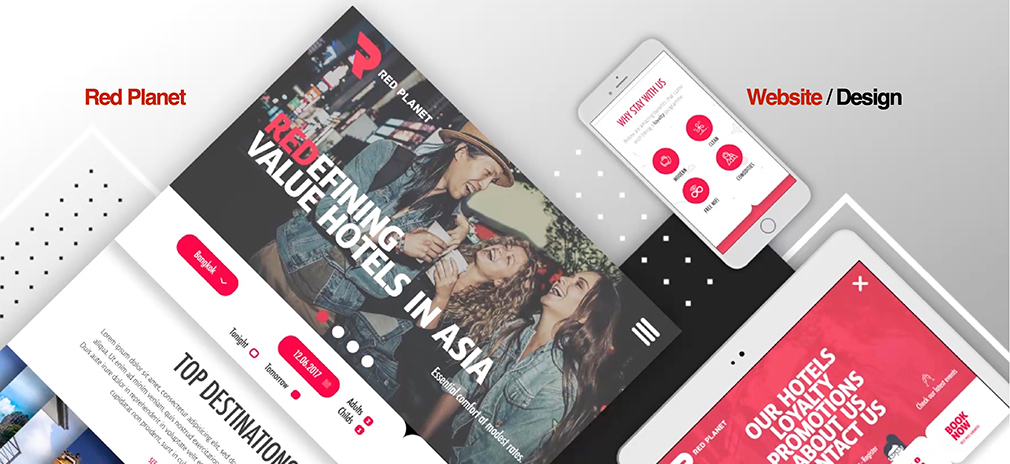 First things first, you will need to choose the perfect domain for your website. This will be the address for your site and the way that people will remember you. Since everyone is on the internet today, it is very likely that the best domain names will be taken which may seem difficult for you to find the perfect domain name for your brand. However, that shouldn't stop you from brainstorming and thus you should follow some simple rules to be memorable. 
Find a name that is easy to say

. When people talk about your brand, it is important that the name sticks with them where it's not difficult to pronounce or spell. 

Short names are your friend

. While finding a name that is easy to say and pronounce, as much as possible, stick to a name that is short in 1-2 syllables. A short domain name will be easy to remember.

Avoid numbers in your domain name

. Visually speaking, having numbers in the domain name will look odd to the user.
After choosing the perfect domain name for your website, the next step will have to be choosing the right theme that fits your business. Lucky for new business owners, there are a lot of tools that are easily accessible or free in the market today that provide templates that immediately fit the tone that you are looking for. If you're in the IT industry, try to find something that fits your business.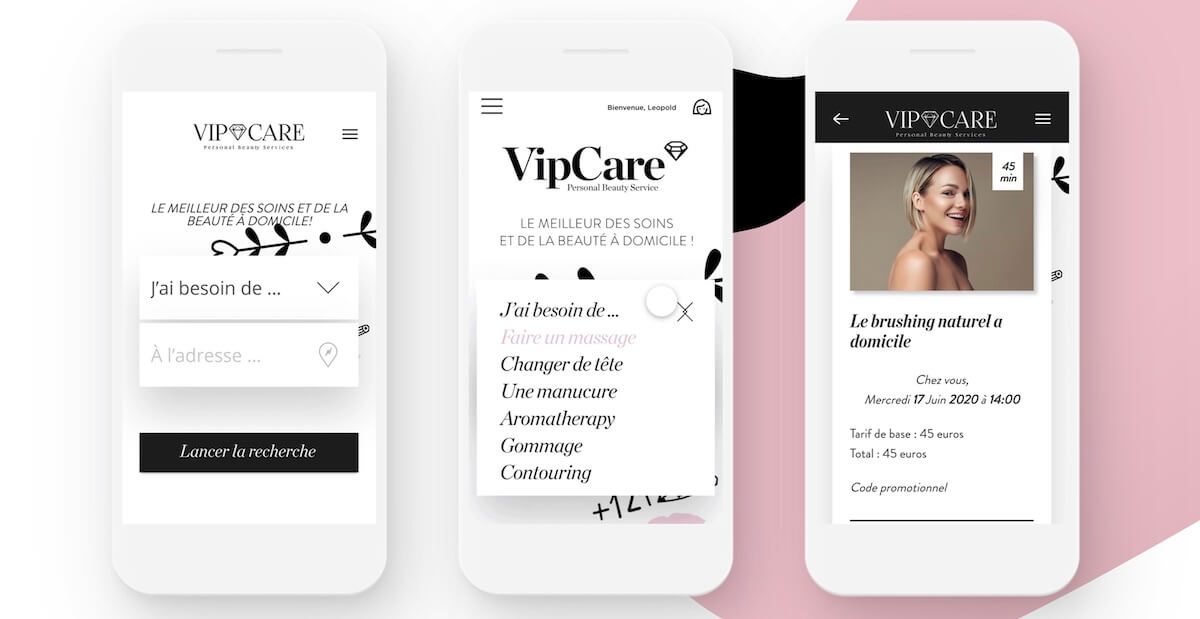 Most importantly, while finding the right theme for your business, you will need to build a strong, good, and easy website architecture. What does this mean? It is imperative that the user on your website is able to navigate themselves through the website without having any issues or leaving confused. This means keeping the page layouts simple but consistent.
This leads to the last point and that is by having your content interesting and minimal for your users. It will be your job to find the best content to apply to your website that is easy to read and understand, while also keeping the website clean and minimal. Having too much content on the website can be overwhelming for the user and can quickly lead to them bouncing to another website that could probably be your competitor.
Pimclick is a digital marketing and web agency that specializes in UX/UI design for websites while also building a strong website strategy for all of our clients. We also provide services such as copywriting, social media marketing, and SEO.