As a popular web agency in Bangkok , Pimclick is focused on imagining and building highly-interactive experiences by using Joomla and WordPress CMS. We provide many solutions related to digital media such as : website development, web design, seo, social media, maintenance, hosting. With headquarters located in Paris, France and branch offices dispersed throughout major cities such as Dubai, Hong Kong, Casablanca and Bangkok.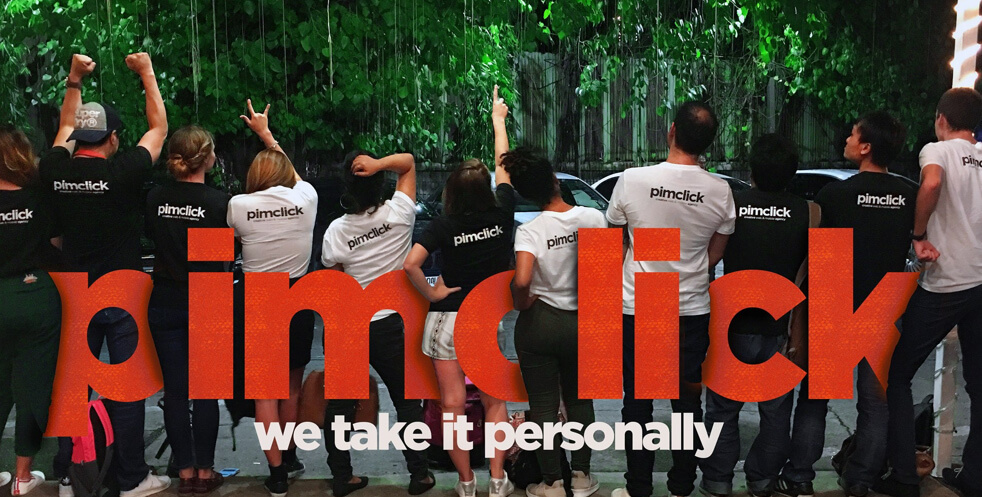 We have gathered a talented and multicultural team of professionals such as Joomla expert, digital expert, Wordpress expert, web developer, e-marketing consultant, seo consultant, graphic designer to provide you with solutions that will best fit your brand and digital marketing needs. Our web agency has in Bangkok a specialized research and development department which is completed with a full range of facilities (WordPress, Joomla, PhoneGap, Ionic Framwork, React JS, React Mobile, Redux, Ruby On Rails, Angular JS, Laravel) We believe innovation is the driving force behind entrepreneurship and business success.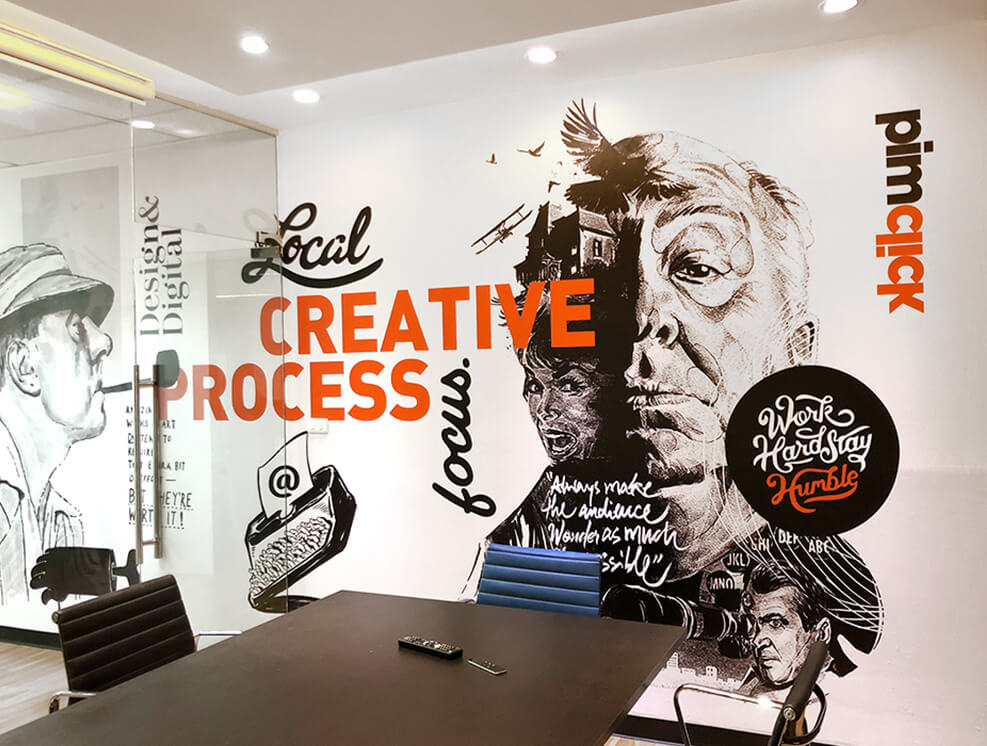 You're looking for creative, friendly, talented people to build your project ?
Web agency
Our team is fully and wholeheartedly devoted to serving the client and seeing each project (website, mobile app or e-marketing) through to its successful end. we are guided by the client's objectives and will work longer hours or lose sleep if that's it takes to reach a timely solution.
Bangkok
Pimclick is a
web design agency located in Bangkok
, the capital and most populous city of Thailand. It also called in Thai as Krung Thep Maha Nakhon or Krung Thep. Our agency is based in the center of Bangkok at Interchange tower (BTS Asoke) on Sukhumvit road, next to Thong Lo and close to Phrom Phong.
Innovation
We have a specialized research and web development department which is completed with a full range of facilities. We believe innovation is the driving force behind entrepreneurship and business success. For more information please visit
our blog web agency bangkok