Responsive website or Application : Which one is right for me ?
Before, for many users, the Internet was just about the desktop. But now, the number of mobile users is bigger than desktop users. With the new "mobile first" trend we are no longer wondering about your mobile presence but the way you must be present.
Here is a small comparison of the advantages and disadvantages of responsive websites and applications.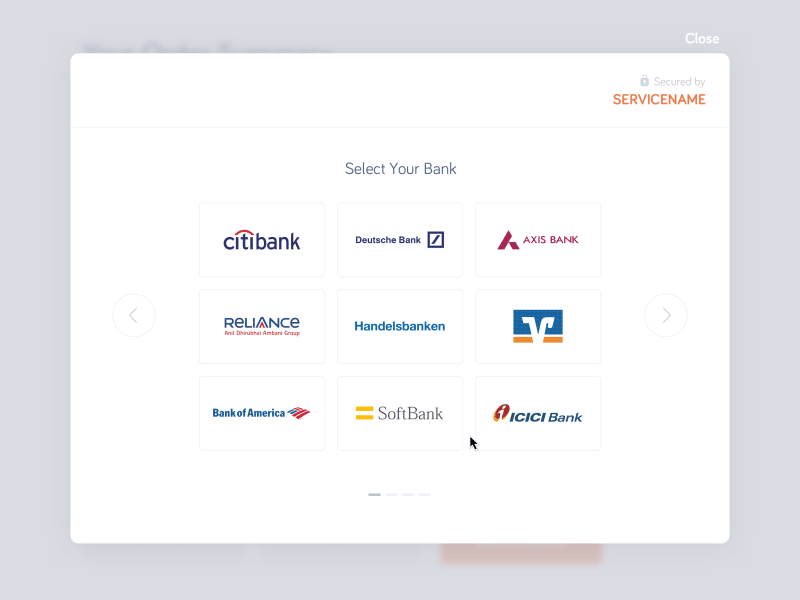 Accessibility and Research
A responsive site using web development is instantly accessible to users via a browser on a range of devices and much easier to find because their pages can be referenced on search engines.
The visibility of the applications is limited to the portals (Apple Store, Google Play) and require that the user first download and install the application from its. It can have too much time between the initial commitment and action / conversion.
Compatibility
Only one responsive site can reach users on multiple types of mobile devices, while mobile apps require a separate version for each type of device (Apple, Android, …).
Updates
A responsive site is much more dynamic than a mobile app in terms of flexibility to update site content.
Life cycle
The average life of an application is quite short, a search has estimated this duration to less than 30 days. If the application is not really useful and unique, it will be erased. Mobile websites are always available from a browser.
Ease of sharing
The URLs of mobile websites are easily shared among users with a simple link but not with an application.
Developing and maintaining a mobile application is longer and more expensive than developing a mobile website.
Communication
Mobile apps have the ability to communicate information to customers and customize their purchases with personal notifications, that is not possible with a website.
So, what do we think ?
Mobile application or responsive website ? No one is better than the other, it is just about what is your goal. It is no necessary to make a choice, you have to make a responsive website for sure, but you can also decide to create an application for some specific actions.
Other articles from Pimclick team
Other articles from Pimclick team SummaryDescripti...

LEARN MORE

Other articles from Pimclick team Summary...

LEARN MORE
Summary
Description
The design is many styles, good but bad ones too. In our web design agency, we have particular regard for visuals and we also have our preferences. Here are some trends that we believe for the months to come and that we will use without hesitation!