Tips for Planning a Successful Corporate Conference in Bangkok

It might be difficult to organize a successful corporate conference in Bangkok, but with careful preparation and execution, you can use the occasion to highlight your company's strengths and expertise. With its cutting-edge infrastructure, top-notch hotels, and easy access to transit, Bangkok is one of the most well-liked locations in Asia for business gatherings. Here are some suggestions to bear in mind as you prepare to organize a productive business conference in Bangkok.
Choose the Right Venue
Your corporate conference's success will be greatly influenced by the location you select. When choosing a venue, take into account elements like capacity and amenities. There are several places to hold events in Bangkok, including hotels, convention centers, and conference centers. Bangkok International Trade and Exhibition Centre (BITEC), Queen Sirikit National Convention Center, and Centara Grand and Bangkok Convention Centre are a few of the city's well-liked locations for business gatherings.
Make sure the location can comfortably handle the amount of guests you anticipate. The amenities offered, such as food, Wi-Fi, and audiovisual equipment, should also be taken into account. Additionally, there should be nearby lodging and easy access to transit for your attendees at the venue's location.
Create an Effective Event Schedule
An organized itinerary that strikes a mix between professional and social events is necessary for a successful corporate conference. A thorough calendar including keynote speakers, breakout sessions, and networking opportunities should be developed. Leaving ample time for networking and socializing between formal engagements is also crucial.
Take your participants' wants and interests into account while planning the agenda for your event. You could choose to incorporate courses that offer useful skills and information or sessions on subjects related to the industry. A time slot for guests to enjoy Bangkok's culture and sights should also be provided.
Provide Excellent Accommodation
One of the key factors that can make or break a corporate conference is the quality of accommodation provided to attendees. Bangkok has a wide range of accommodation options, from budget-friendly hotels to luxurious five-star resorts. When selecting accommodation for your attendees, consider factors such as location, room size, and amenities.
You should choose accommodation that is conveniently located near the conference venue and provides easy access to transportation. It's also important to ensure that the rooms are comfortable and spacious, with amenities such as Wi-Fi, air conditioning, and a fitness center. Providing high-quality accommodation will not only ensure the comfort of your attendees but also help create a positive impression of your company.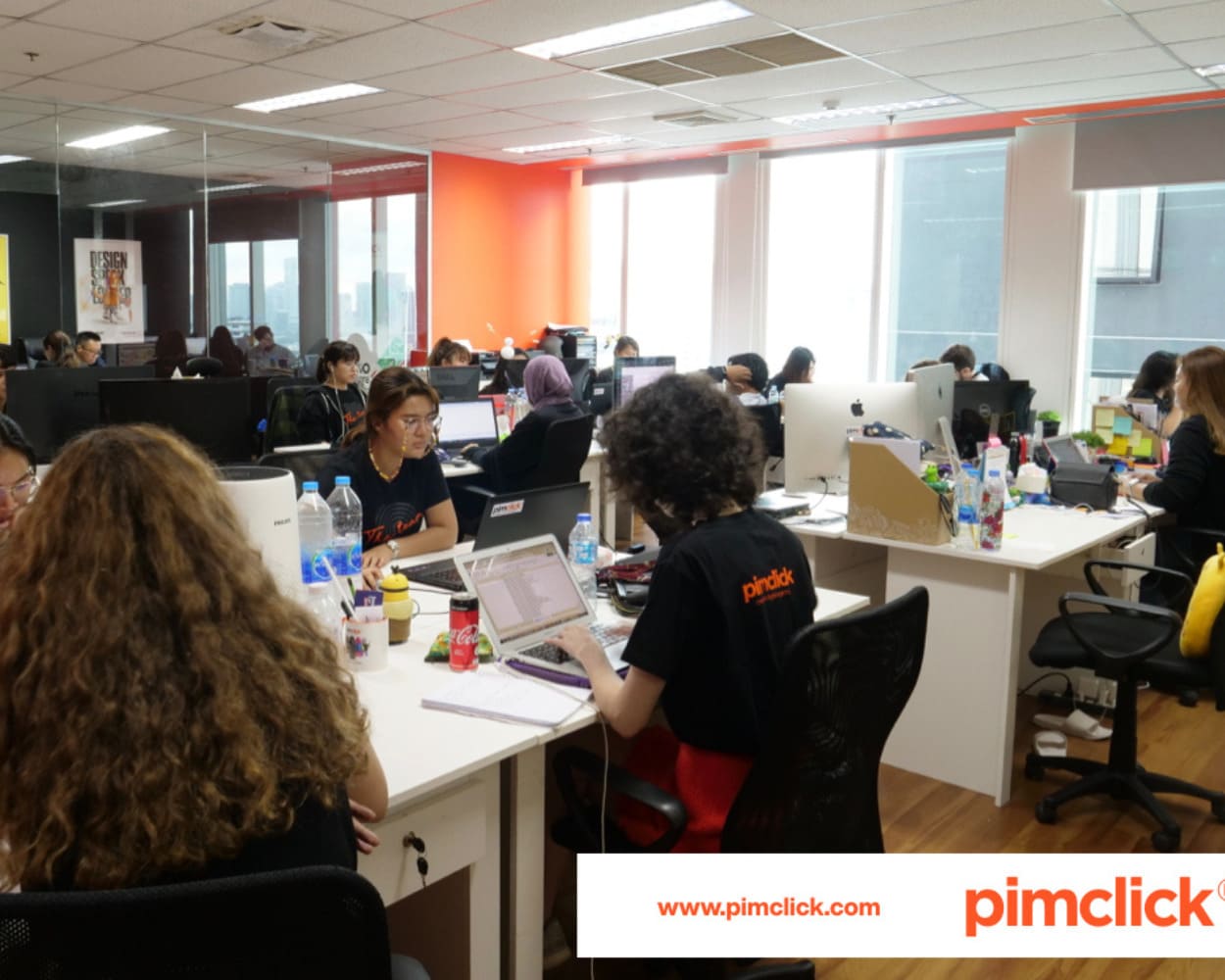 Bangkok business conference planning needs meticulous preparation and close attention to detail. You can make sure that your conference is a success by picking the ideal location, organizing your events well, and offering first-rate lodging. Bangkok is the perfect location for business gatherings in Asia because to its cutting-edge infrastructure, top-notch hotels, and easy access to transportation. You may successfully organize a corporate conference that displays the professionalism and talents of your business by using the advice in this article.