Moodboard, a brief introduction to one of the most effective tools in the digital campaigns
Whether you are managing digital campaigns or online advertising, this is a challenging process to make the end result stand out among competitors and attract the attention of viewers. Therefore, your ads and campaigns must be visually compelling and as influential as possible. 
But how do you achieve this goal? Today, Pimclick will introduce you to the Moodboard, which is one of the most useful tools that can help you see a broader prospect and help you run your campaign better.
So what is a Moodboard?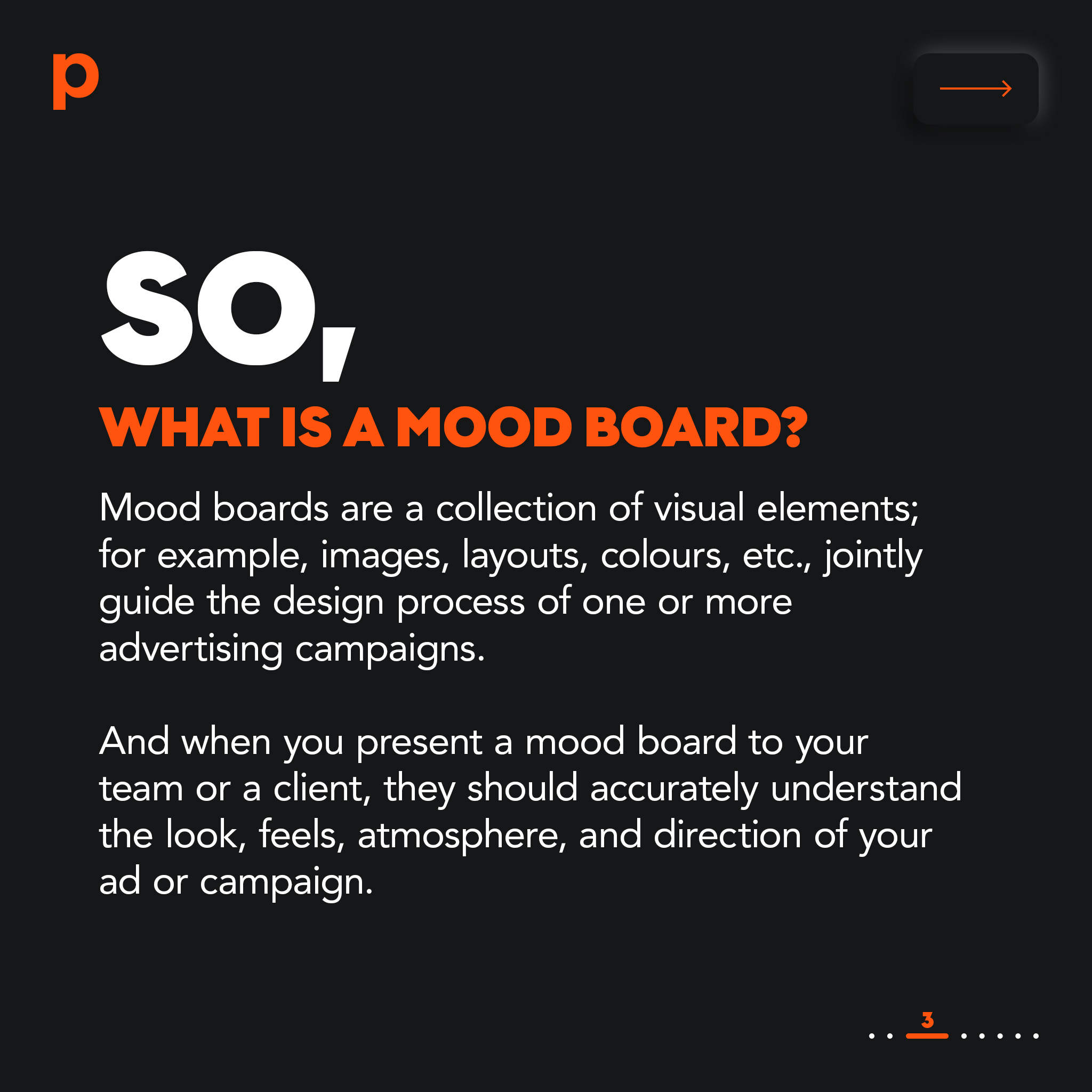 Before rushing to make your first Moodboard, let us sit together and learn what it is and how it will help you first.
Moodboards are a collection of visual elements; for example, images, layouts, colours, etc., jointly guide the design process of one or more advertising campaigns. No matter what kind of digital campaign you are working on, from social media activities to large-scale advertising banners, Moodboards can help you inspire and guide your work process.
Moreover, when you present a Moodboard to your team, a focus group, or a client, they should accurately understand the look, feels, atmosphere, and direction of your ad or campaign.
So why should you make a Moodboard for any advertising campaign?
Now, you know what a Moodboard is and how it can help your campaign. Let us look at its direct benefits. 
Moodboards are very useful because they can
Help your team see the big picture together. If you are going to carry out a large advertising campaign, you probably have to work with other teams; advertising copywriters, graphic designers or marketing planners. And to ensure that everyone knows what kind of advertisement they are making, a Moodboard is a way to keep all team members on the same page because it details all the information you want your colleagues to know about the project.

Save your time and energy. Crafting elaborated advertising can be time-consuming and laborious. But creating a Moodboard allows you to gather the right looks, feels, ideas of your ideal advertising and share with your team before working on the lengthy design process. This way, you can make sure that you are on the right path without wasting a lot of time and energy designing inappropriate ads.
Act as a source of inspiration.

Successful advertising is about proposing new concepts and ideas. The process of assembling Moodboards and searching for images can inspire your team and stimulate their creativity, which in turn can help them come up with new and innovative ideas.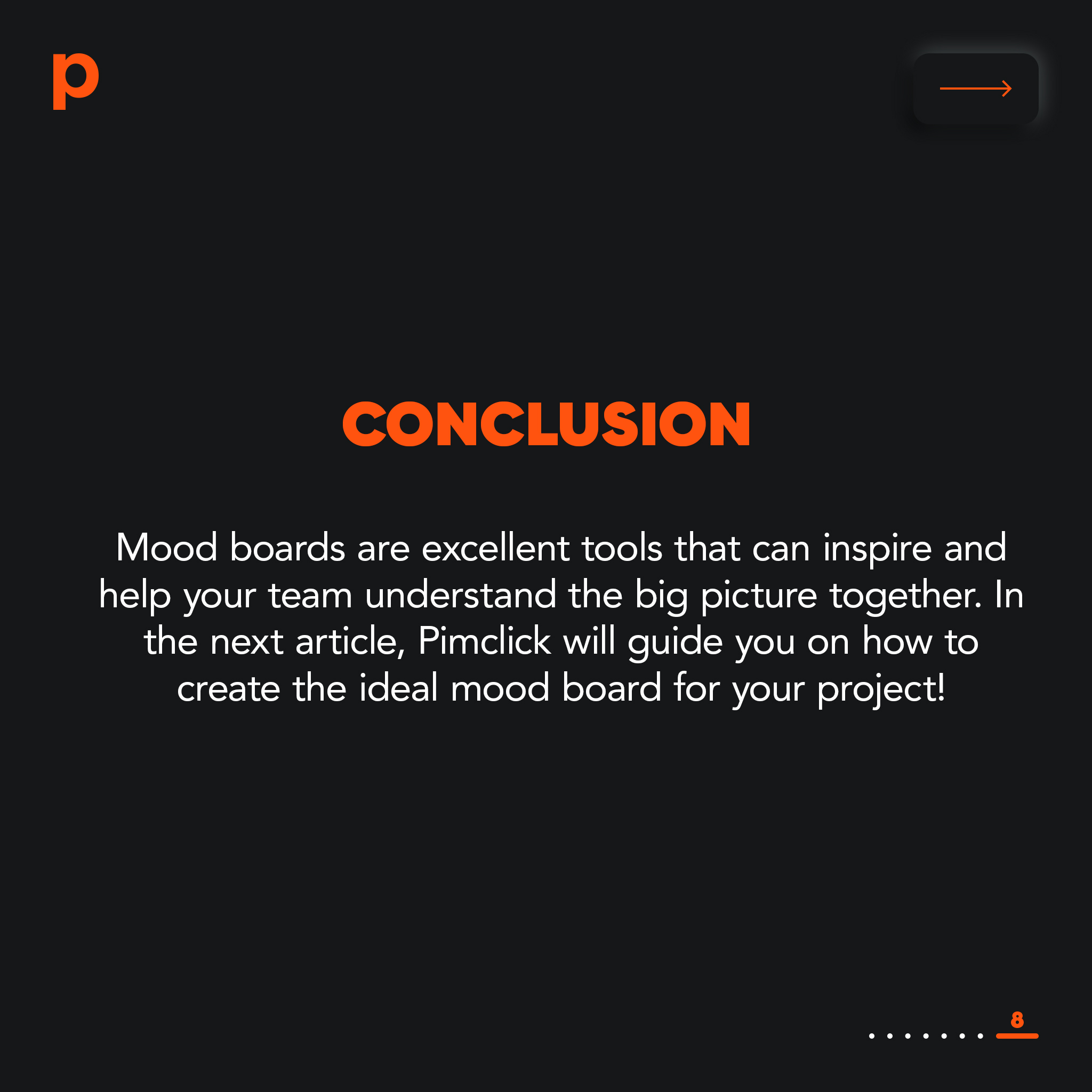 Conclusion
Now, you know what a Moodboard is and how it can help you design a digital campaign. Moodboards are excellent tools that can inspire and help your team understand the big picture together. In the next article, Pimclick will guide you on how to create the ideal Moodboard for your project!