The Role of Technology in Event Management: Tools and Apps to Make Planning Easier

The events industry is constantly changing, and technology is having a significant impact on how events are organized and carried out. Event organizers can improve team communication, streamline their workflow, and improve the attendee experience with the aid of cutting-edge tools and apps. In this article, we'll talk about how technology can help with event planning and look at some of the best tools and apps out there.
Streamlining Event Planning
It takes a lot of work and involves many different stakeholders to plan an event. There are numerous moving parts to keep track of, from planning the budget and choosing the venue to marketing and logistics. These tasks can be made simpler by technology, which will also speed up the planning process.
The use of event management software in this context is one of many tools. Software of this kind offers a centralized platform for controlling all facets of an event, from ticketing and registration to marketing and reporting. Eventbrite, Cvent, and Bizzabo are a few examples of well-liked event management software.
Another helpful tool for streamlining the planning process is event planning software. Event planners can stay organized and on task with the aid of these apps, which provide features like task lists, reminders, and communication tools. Trello, Asana, and Monday.com are a few of the well-known event planning applications.
Enhancing Communication and Collaboration
Event planning success depends on effective communication. Maintaining consensus among so many parties involved, such as vendors, sponsors, attendees, and team members, can be difficult. By offering tools for collaboration and communication, technology can be useful.
Project management software is one such tool that enables team members to share files, assign tasks, and monitor progress in real-time. Teams that work remotely and may not have the chance to meet in person will find this kind of software to be especially helpful.
Another useful tool is event chatbots. Chatbots can be integrated into websites or social media platforms to provide attendees with instant answers to their questions. This helps to reduce the workload for event planners and provides a more seamless experience for attendees.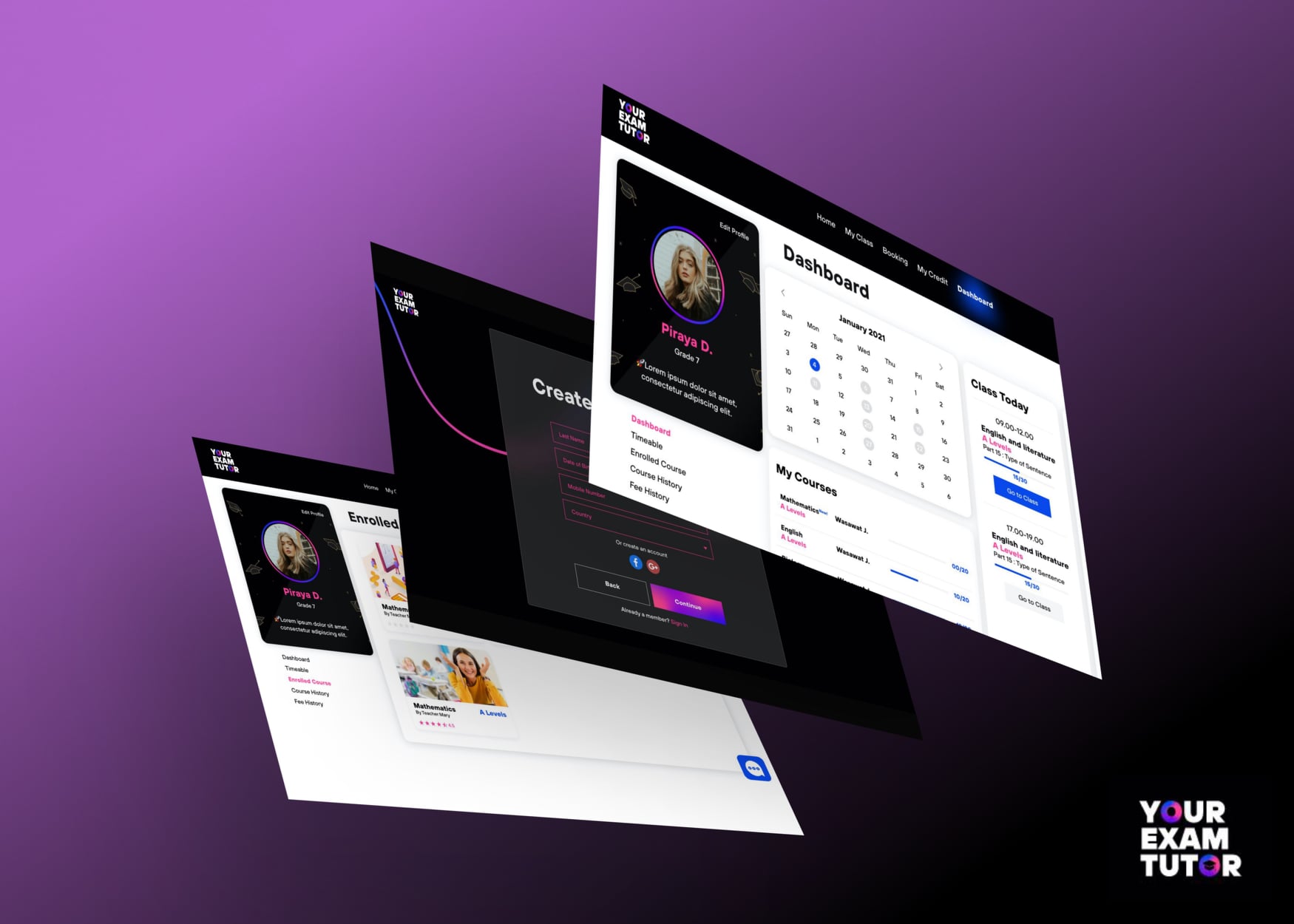 Improving Attendee Experience
Finally, technology can play a crucial role in improving the attendee experience. From mobile event apps to virtual and hybrid event platforms, there are many ways that technology can enhance the event experience for attendees.
Mobile event apps are particularly popular, as they allow attendees to access all the information they need about an event in one place. This includes schedules, maps, speaker bios, and more. Some mobile event apps also offer networking features, allowing attendees to connect with one another and share contact information.
Another fascinating advancement in event technology is the use of virtual and hybrid event platforms. These platforms enable event organizers to host events online, reaching a larger audience and offering attendees a more engaging experience. Platforms for virtual and hybrid events may offer options such as live chat, virtual exhibitor booths, and on-demand content.
In conclusion, technology is becoming more crucial to event management. There are numerous tools and apps that can be used to streamline event planning, improve communication, and enhance attendee experience. Event planners must keep up with the most recent technological trends and integrate them into their workflow as the events industry develops.