Link Building for SEO: How to Get High-Quality Backlinks

Link building is a vital component of search engine optimization (SEO) that can help improve your website's search engine ranking and drive more traffic to your site. Your website may rank higher in search results if you obtain high-quality backlinks, which tell search engines that your content is valuable and authoritative. We'll look at some methods in this article for getting your website high-quality backlinks.
Create High-Quality Content
The first and most important step to earning high-quality backlinks is to create great content that people want to link to. This entails producing unique, educational, and interesting content. It is insufficient to merely create a blog post and wait for links to appear. You must produce content that stands out from the competition and provides your audience with genuine value.
Here are some tips for creating high-quality content:

Conduct thorough research on your topic to ensure that your content is accurate and up-to-date

Use a variety of media, such as images, videos, and infographics, to make your content more engaging

Write in a clear and concise style that is easy to read and understand

Make sure your content is shareable by including social sharing buttons and encouraging readers to share your content on social media
You can raise your website's chances of receiving links from other websites, which can help your site's search engine ranking, by producing high-quality content.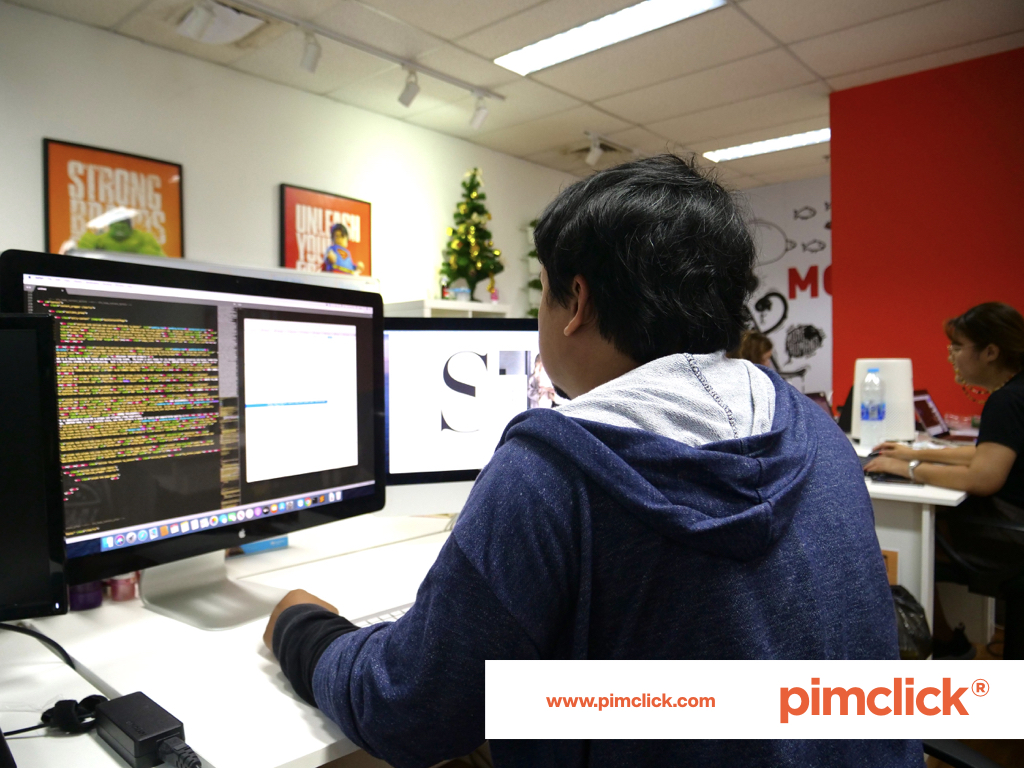 Guest Blogging
Building backlinks is a common goal of guest blogging. This entails creating a blog post for a different website in your niche that links back to your website. A great way to expand your audience and position yourself as an expert in your field is through guest blogging.
When looking for opportunities to guest blog, it's important to focus on sites that are relevant to your industry and have a strong reputation. The likelihood that your post will be read and shared will rise if you choose websites with a sizable and active audience.
Here are some tips for successful guest blogging:
Choose a topic that is relevant to the site's audience and that showcases your expertise

Follow the site's guidelines for guest blogging and ensure that your post meets their requirements

Include a link back to your site in the post, but avoid over-promotion and keep the link natural
By guest blogging on reputable sites, you can earn high-quality backlinks and increase your visibility in your industry.
Broken Link Building
Broken link building is another effective strategy for earning high-quality backlinks. This involves finding broken links on other websites and reaching out to the site owner to suggest a replacement link – ideally, a link to your own site.
To find broken links, you can use a tool like Broken Link Checker or Ahrefs. Once you've identified a broken link, you can reach out to the site owner and suggest a replacement link. Be sure to explain why your link is a good fit and how it will benefit their audience.
Here are some tips for successful broken link building:
Focus on high-quality sites that are relevant to your industry

Be polite and respectful in your outreach, and avoid being pushy or spammy

Offer a replacement link that is high-quality and relevant to the site's content
By helping site owners fix broken links and suggesting high-quality replacement links, you can earn valuable backlinks and improve your search engine ranking.
Link building is a crucial component of SEO that can raise your website's position in search results and increase traffic to it. You can build broken links and create high-quality content by doing things like guest blogging on reputable websites and broken link building.