Improving Your Website's Navigation

You understand the importance of making a good first impression as a website owner or developer. Yet even if your website has gorgeous design, it won't matter if it is challenging to use. One of your website's most important features is navigation since it directs users to the information they need. Making ensuring your users can discover what they're looking for fast and simply will enhance user engagement and conversion rates. In this post, we'll look at a few strategies for making your website's navigation better.
Navigation Made Simple
Overcomplicating the navigation of a website is one of the most frequent errors that website owners make. Your users may become confused and have a difficult time finding what they're looking for if there are too many options, submenus, and categories. Your visitors can find what they need more quickly and easily by streamlining your navigation.
Start by reviewing the content of your website and classifying it into sensible categories to make navigation easier. Then, think about limiting your main navigation menu to five or six items. If you have more items, think about adding submenus or getting rid of them all. Finally, make sure that the language you use in your menu labels is simple and easy to understand for your customers.
Use Dropdown Menus
Dropdown menus are a useful tool for streamlining navigation and organizing content on your website. As a result, your main menu will be less cluttered because you can group related items under a single menu item. Additionally offering a visual hierarchy, dropdown menus help your visitors find what they're looking for.
Make sure dropdown menus are simple to use and navigate if you want to use them effectively. Make sure your submenu items have labels that are clear and concise, and make sure your menus are large enough to be clicked on mobile devices. Make sure your dropdown menus don't cover any other website content, as this may irritate your users.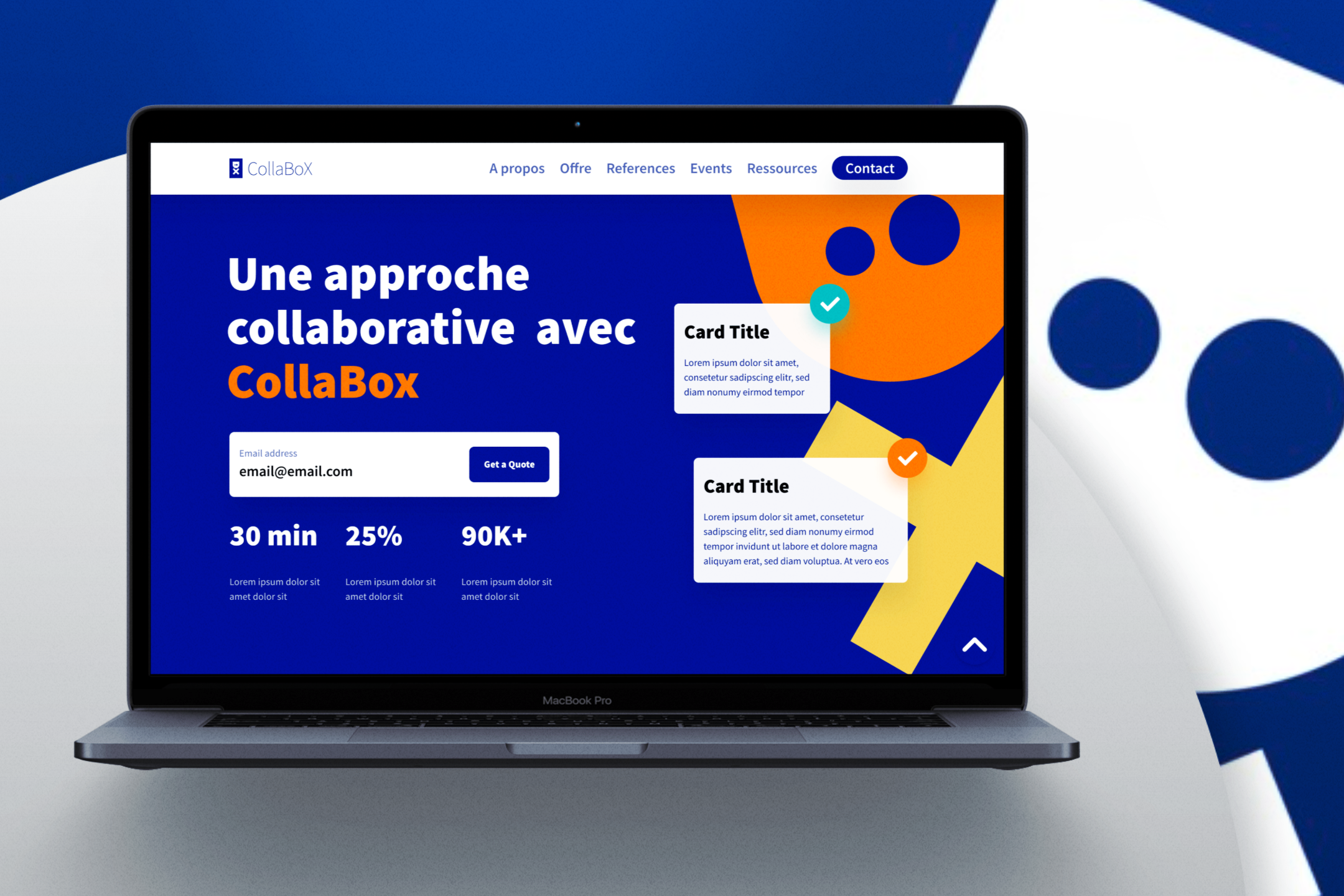 Include a Search Bar
Some visitors might still have trouble finding what they're looking for despite the navigation being simplified and the dropdown menus. These users can find the information they require more quickly by using the search bar on your website.
When adding a search bar to your website, make sure it is visible and simple to find. Think about adding it to your website's header or primary navigation menu. Make sure your search engine returns accurate results and give users the option to refine their search with filters or categories.
Your website's navigation is an important component that can affect user experience, engagement, and conversion rates. You can make sure that your visitors can find what they're looking for quickly and easily by making your navigation simple, using dropdown menus, including a search bar, and making it mobile-friendly. Keep in mind that effective navigation should be simple to use, intuitive, and assist visitors in finding the information they require without difficulty. With the help of these suggestions, you can enhance the navigation of your website and give your visitors a better overall experience.