Here is why you should let an expert guide your digital strategy
Digital transformation has completely changed traditional marketing. Setting up digital technologies in your activities has become essential if you want a durable business. Did you know that one in two businesses still don't have a website? A lot of companies are scared about the complexity of change or the resistance it incurs, they may lack knowledge about the digital world but also may not have the financial means. That's why, new jobs have been created to guide companies for digital transformation such as Chief Data Officers, Digital experts / consultants, web agencies, data scientists… Here are a few reasons to trust an expert.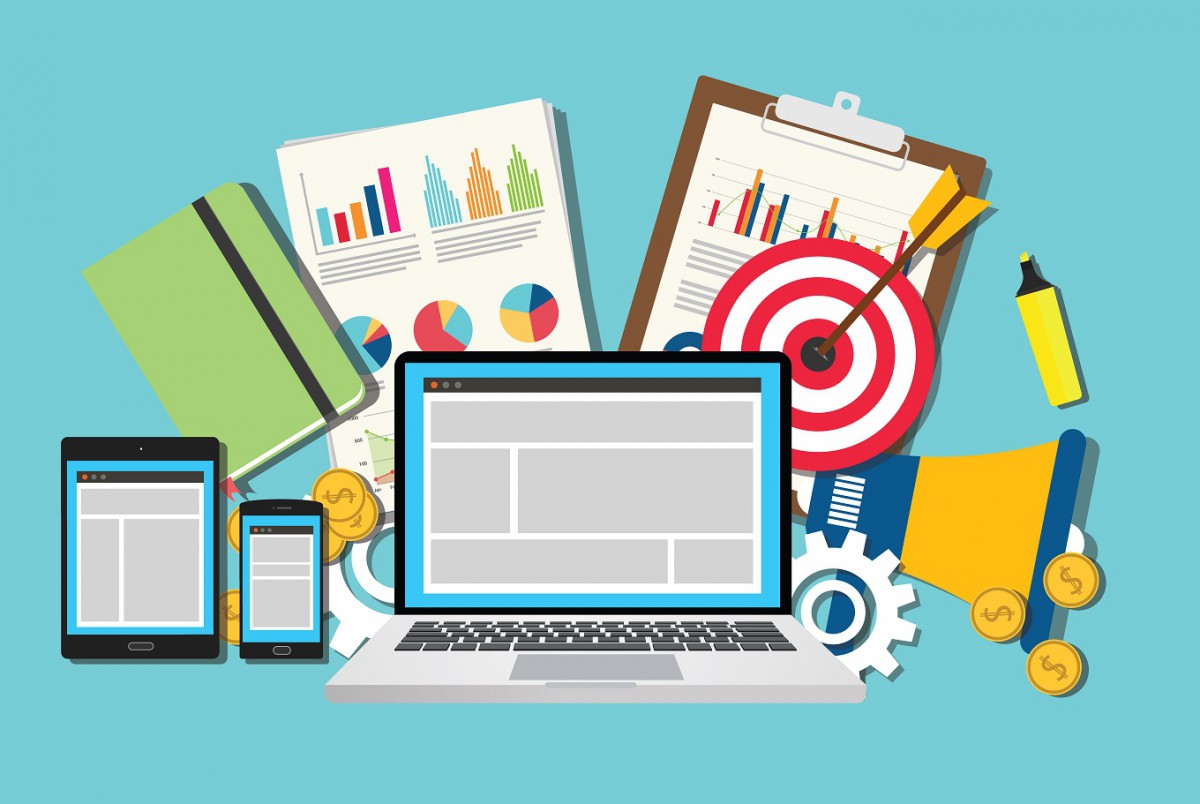 First, an expert has experience. On the internet, everything evolves quickly ! New methods and technologies are constantly born, you may have no idea what is best in your case. Alone, you can make the wrong decision about your digital strategy, waste time and money whereas an expert is a great counsellor. It's a safe investment and you need to have a solid digital strategy in order to separate yourself from your competition.
Then, having a website is, nowadays, a determining factor for customers. Before purchasing, customers search for information on the internet, they compare prices and are more attracted by website that make them want to buy. You can't create your own website if you have no web-related skills. The creation of a website can be costly but on the long-term is profitable.
If you want to be guided in your digital strategy, we have experts at Pimclick that would be glad to help you, so contact us!
Other articles from Pimclick team
Other articles from Pimclick team SummaryDescripti...

LEARN MORE

If you're a Baby Boomer or a person who does...

LEARN MORE
Summary
Description
Digital transformation is one of the main issues of the companies. Companies either fail or succeed. A lot of new jobs have emerged to accompany the change.