5 Tips to make your business website look better and stand out!
It's always a great choice to establish your business website today. As you could drive more potential buyers and promote your business. But if your website looks dull and boring, people might visit your site less often, leading to staggering sales!
If you want to prevent all disastrous outcomes, it's better to see what can be improved during the development process. Here are five tips to make your business website look better and stand out!
1. Avoid Generic Template Traps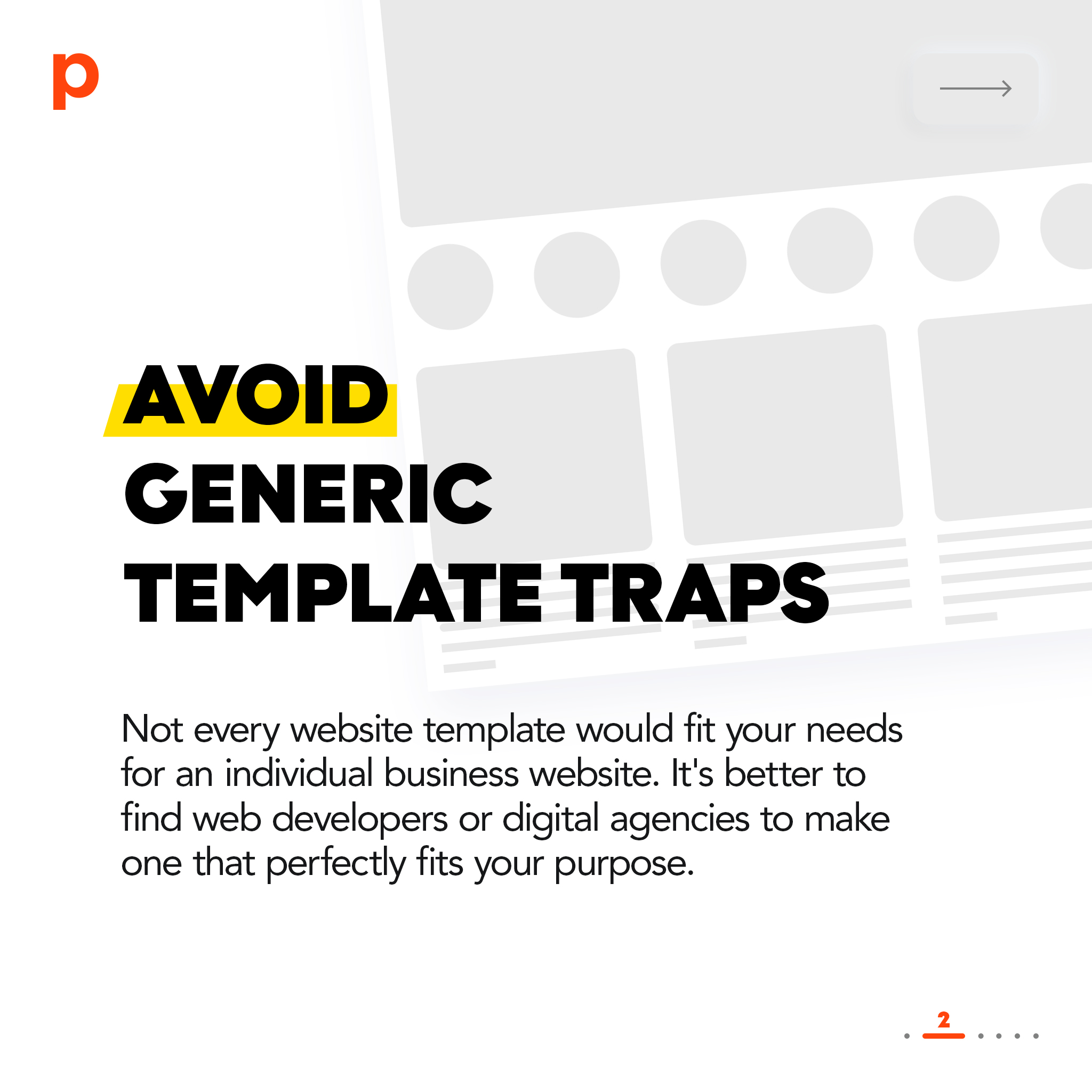 Although many website templates are well-crafted and look good, not all of them would certainly fit your needs for an individual business website. Some of them have many unnecessary functions you don't even need. Some are very limited in customisation. It's better to find web developers or digital agencies to express your needs for a business website. That way you could make one that perfectly fits your purpose
2. Find Developers with Strong Expertise
Now you might found a team of web developers, but don't be so sure. They might lack skills for creating a business website as they are expert in other fields. That's why before you ask them to create your business website, you might want to see their portfolio and see if it fits your needs or not.
Not only It will help you find a suitable choice to design your website, but you will spend less time during the development process as well!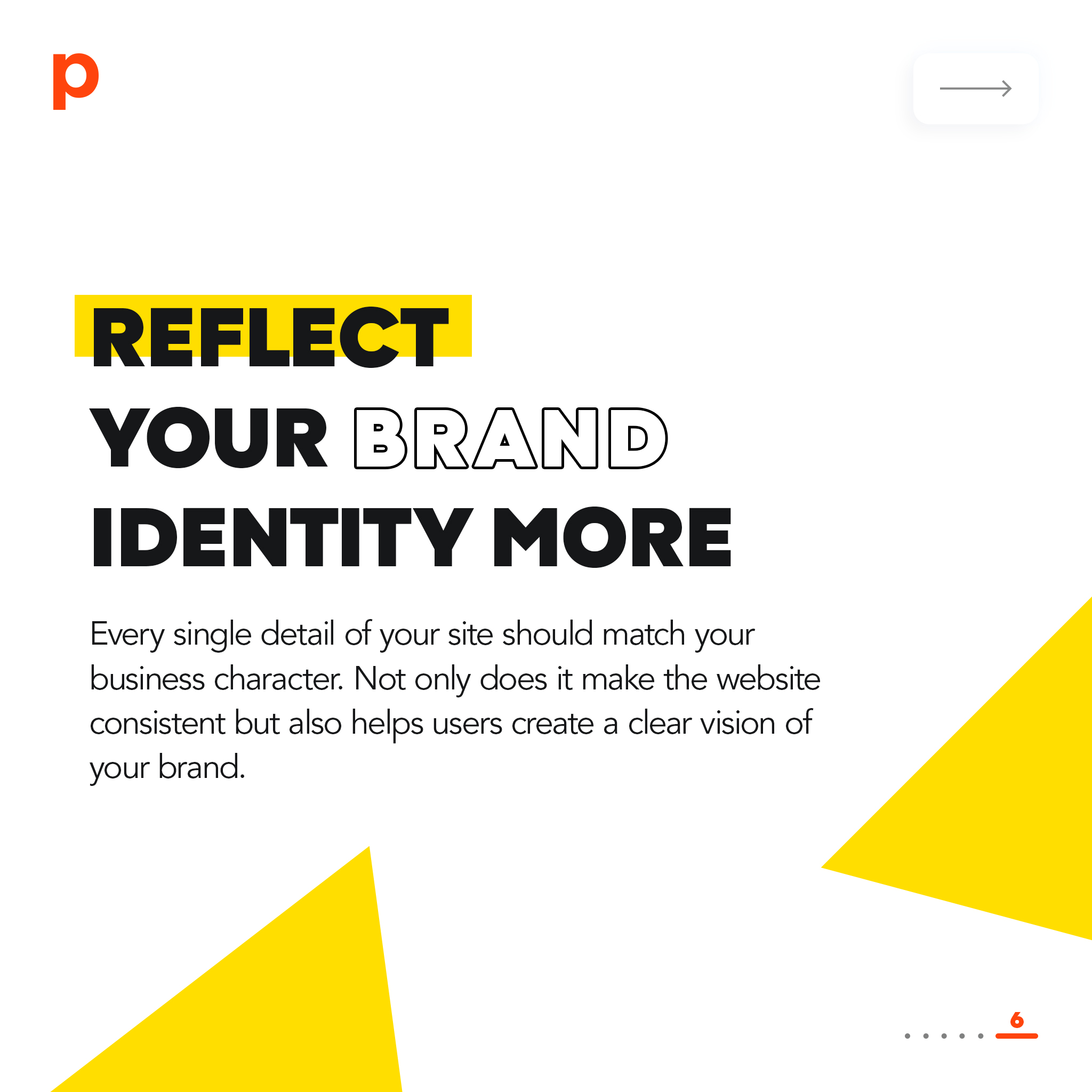 3. Creativity is a Must

After you have expressed your specifications to the team you have chosen, It's up to them to make your visions clear and striking. If they are innovative and imaginative, your website will probably come out excellent and beautiful! But if they aren't, your website's design might not be so lively.
This is why choosing a creative team of web developers is important. Not only do they help your visions become real, but a good team will also use their creativity to push your ideas forward as well.
4. Focus on Both UI and UX Design
Having a beautifully designed user interface (or UI) does attract people. But whether it is easy for users to navigate throughout the whole website is a different matter. Many business websites fail to help audiences navigate their site properly because they only focus on the UI, not the UX.
UX, also known as user experience, is one of the criteria in web design development. Great UX will definitely encourage your users to scroll and read every section of your site easier. This means they could get to know more about you and your products too! It might seem a bit challenging, but having an experienced design team will help you ease it off.
5. Reflect Your Brand Identity More
Despite all the efforts you have gone through during your website development process, there is one major thing that you could make your website stand out more! It's how much your website could reflect your brand identity. every single detail of your site should match your business character as well. Not only does it make the website consistent but also helps users create a clear vision of the site.
Conclusion
These are five tips that we encourage you to read and think about them before planning to create a website. And if you properly follow these rules, your website will not be just another website in the business.