Event Management Trends in 2023
As the year 2022 draws to a close, many event professionals consider new discoveries and future expectations for the event industry. The industry has recovered from a worldwide pandemic that altered trends and dynamics, and event professionals are now dealing with cost inflation throughout the events industry supply chain. These challenges will undoubtedly provide new learnings and opportunities.
Organizing an event entails dealing with details and dealing with numerous problems throughout the planning and execution process. Event organizers face numerous challenges, and each type of event has its own set of complexities. Whether it's a live or virtual event, a conference, or a trade show, organizing an event is all about ROI. All stakeholders, including sponsors, want to see tangible benefits from participating in a specific event.
It's been a long few years for us in the events industry, from recovering from a worldwide pandemic that brought our industry to a halt to now being in the midst of a financial crisis that's seeing event professionals deal with cost inflation across the events industry supply chain.
Despite all of these challenges, there is still a sense of optimism and excitement in the events industry. A lot of research has gone into determining how we feel about the start of a new year, and we've compiled that research for you in one place.
Physical Events are back in business
Although in-person events increased in 2022, 2023 looks to build on that increase, with 71% of event decision-makers reporting that, despite their best efforts, virtual events will never fully replicate the experience of an in-person trade show. 95% of exhibitors prefer in-person events to virtual events. While we anticipate some virtual events in 2023, we believe in-person events will continue to be the preferred option for many businesses.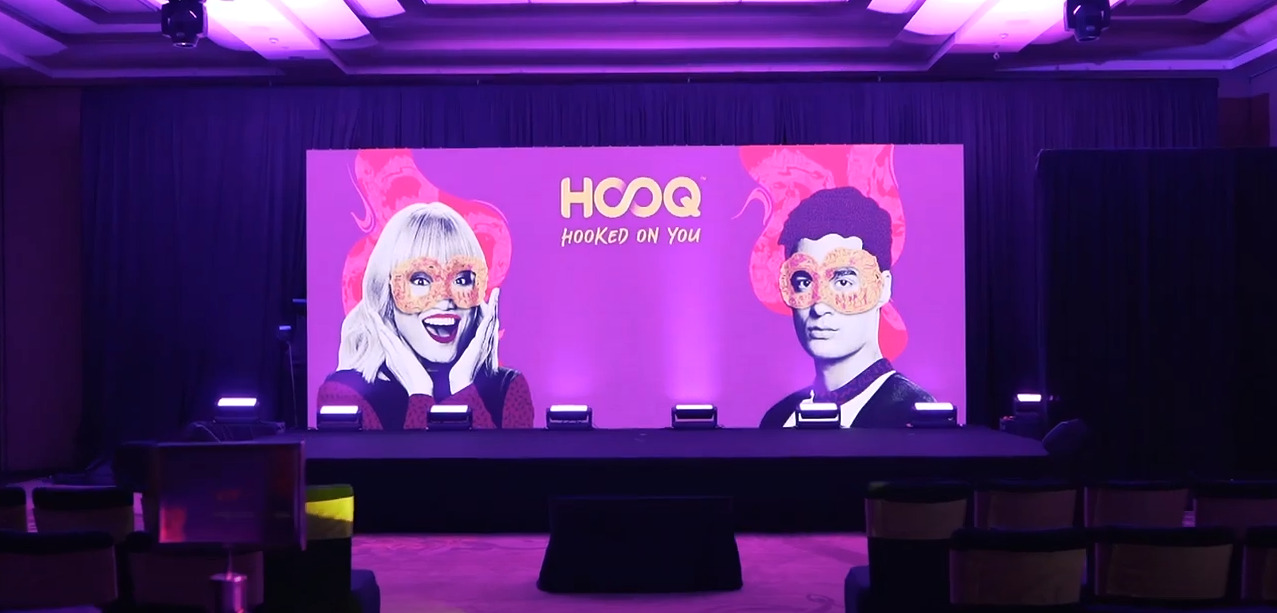 Technology Events
Bundles, upsells, and VIP experiences are essential for increasing revenue beyond general admission. Long in-person lines and perplexing online checkout pages can drive even the most ardent attendee away. Advance ticket sales save time, money, and staffing.
Augmented Reality (AR) and Virtual Reality (VR) are becoming increasingly popular in the world of events. The adoption of these technologies in the education sector has been quite rapid.
Because of the widespread adoption of virtual and hybrid events, we have attendees from all over the world. This has required us, as event organizers, to adapt and overcome the language barrier. Offering live translation allows attendees who would otherwise miss out on the experience due to not speaking the speakers' language to participate, and is something we expect to see implemented at next year's larger events.
Attendees and exhibitors must have a consistent experience throughout the event. With a solution that encompasses the entire event, organizers can easily maintain this under one platform; this will be critical for 2023 as we see an increase in self-managed events and an increase in the desire for attendees to go out and experience live events.
New Events as an Experience
Attendees are more eager than ever to have authentic and memorable experiences. In 2023, event planners must concentrate on providing the best possible experiences for their attendees, which will provide exhibitors with tangible ROI and lead generation opportunities. To become a truly 'experience first event,' Live events must fully utilize the tools at their disposal, such as holding aspects of their events in the Metaverse and maximizing the use of social media.
Climate-related Events
Climate change and sustainability issues have risen to the top of almost everyone's agenda this year. There has been a noticeable shift in the emphasis placed on sustainable aspects of live events.
From venues promising to be as eco-friendly as possible to event stand suppliers offering only sustainable and reusable solutions to help reduce waste, there is something for everyone. In 2023, being environmentally conscious will no longer be a 'nice-to-have,' but rather a necessity and a duty for each and every one of us to do our part to reduce our impact on the planet.