Are you a good community manager ?
The community manager is the ambassador of a brand on the web, his goal is to monitors and builds multiple communities on social networks. A community manager doesn't just needs knowledge of rules and netiquette used in web but also requires common sense, the right aptitude, capacity to keep it cool under every circumstance, reactivity and lot of humor to make decisions regarding the company's image.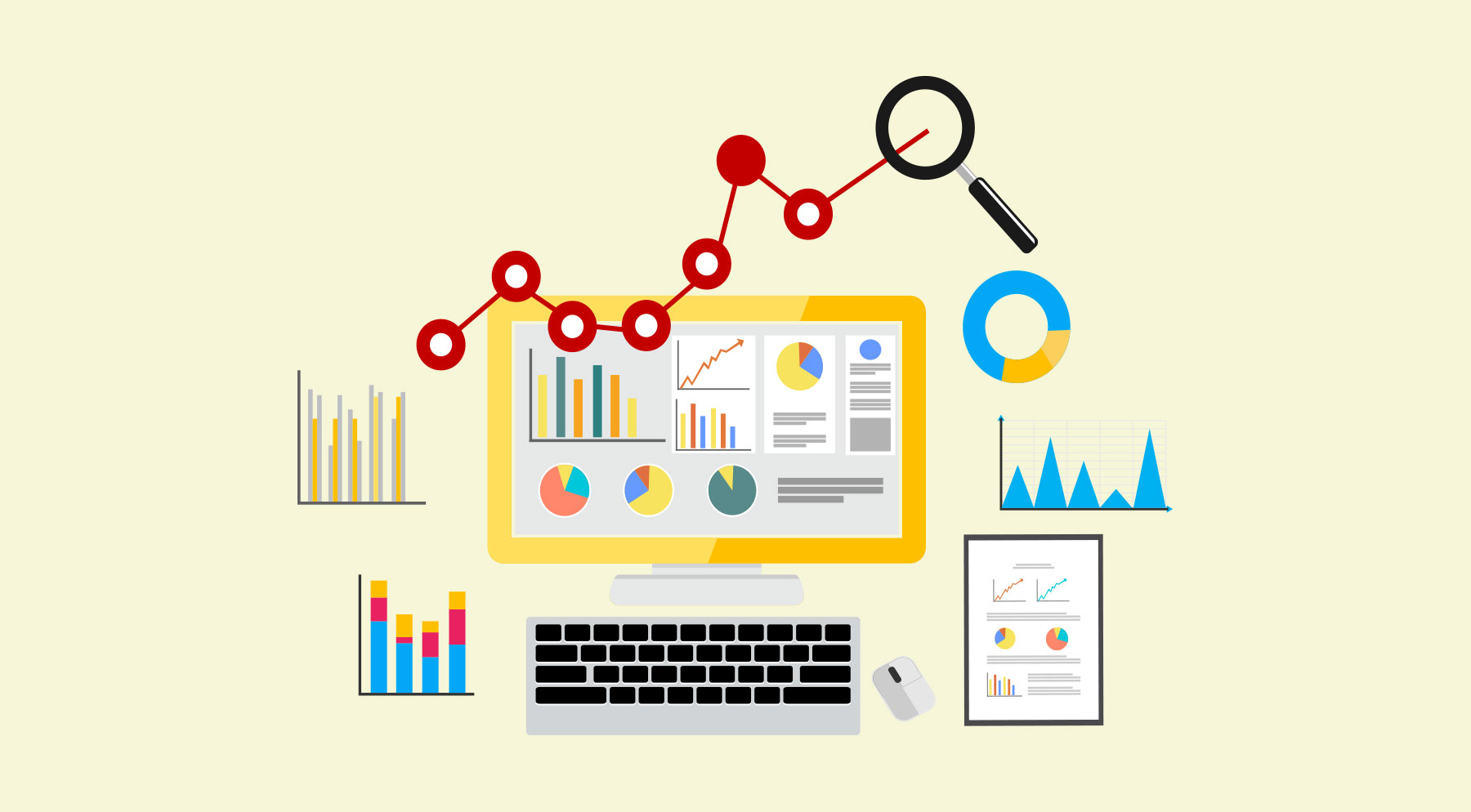 A good community manager has to preserve brand values and image on social network while taking account of consumer's request.
Our web agency is expert in social media marketing and strategies, we are able to manage it beautifully as we're doing for soft condom. It is why I made this article to give you some advices to become the best communities manager.
Know how to answer with class and humor
Have a perfect spelling
Know you company
Be reactive toward current event
Adapt you message to your interlocutor
Find powerful punchline
Be able to transform your weaknesses to strengths
Keep authority if necessary
Link punchline with web culture
Community management requires a lot of multitasking skills and sticking to best practices.
As you understand, being a qualify community manager is not an easy task, but isn't impossible at all.
Don't worries, our creative agency in bangkok is an expert in digital marketing. If you need anything about  social network strategy feel free to contact us, we will be happy to help you in your projects (Joomla or WordPress)
Other articles from Pimclick team
If you're a Baby Boomer or a person who does...

LEARN MORE

Other articles from Pimclick team SummaryDescripti...

LEARN MORE

Welcome back to the second part of the blog! After...

LEARN MORE
Summary
Description
Be able to make the link between your clients and your brand online is quite complicated but this article will help you to be the best community manager.