Advice to liven up your website
Nowadays, internet is a real tool of communication. A lot of information overwhelm internet and we don't know where to look.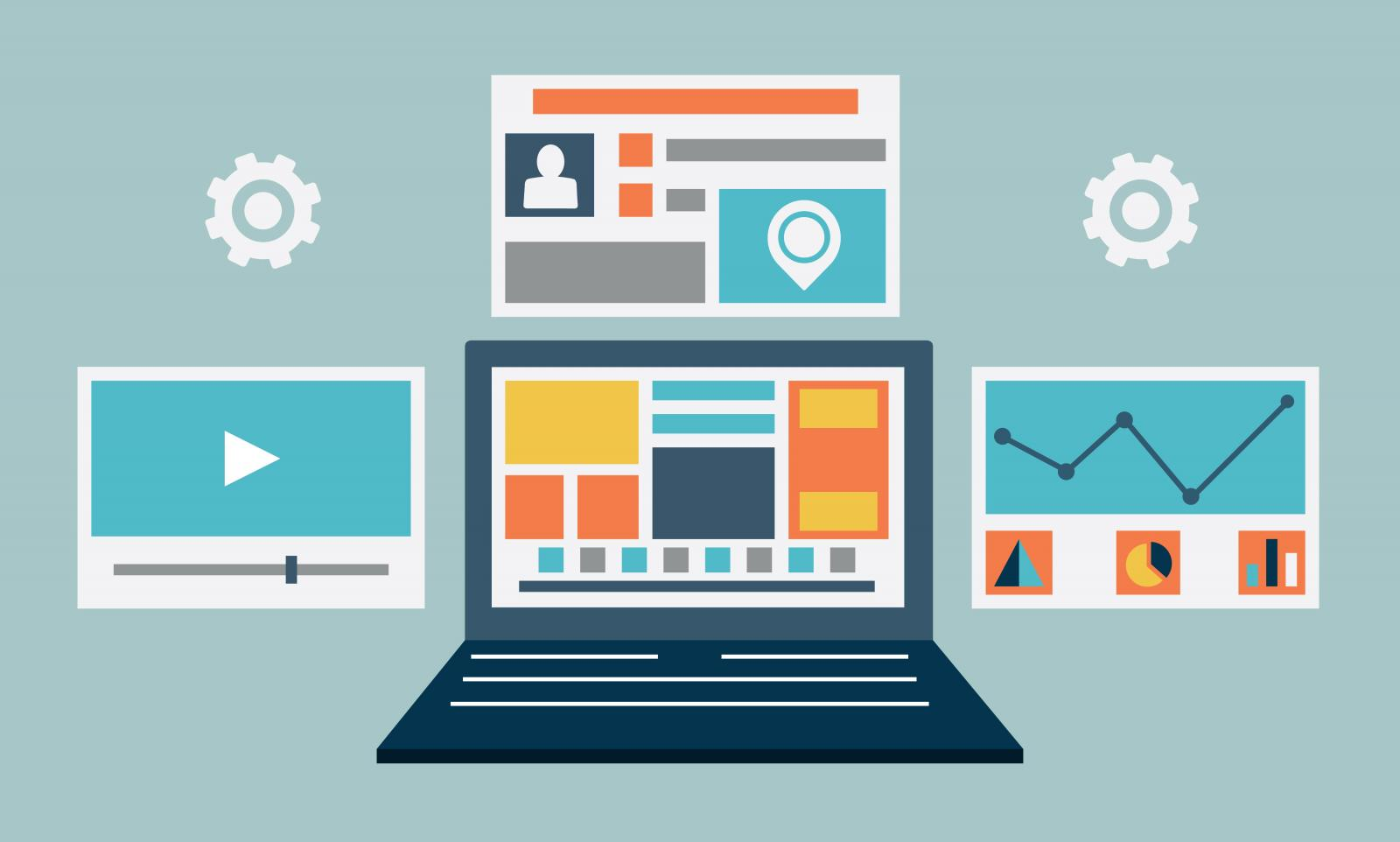 You have to distinguish your website from competition if you want more success. For that, I will give you a few advices to boost your website.
Thanks to social network, you will be closer to your customers and you will develop the brand image of your company. It is a way to communicate and share with them easily.
Send a newsletter
The internauts can choose to subscribe or not to your newsletter. They are potential customers, and not just simple visitors. Show them that you are active, present your products, the events you organize or participate to…
Be contactable
You can insert a chat, a contact form, a telephone number, an email address, do a FAQ or be on the social networks. The reactivity is really appreciated !
Give visuals
You can animate your pages with sliders, colours, videos, countdowns if you want to give a sense of urgency and push to buy… and you can add modifications and details to the background. Good visuals and designs are more attractive !
Involve the visitors
Allow your visitors/customers to mark, evaluate and rank the product, to talk with each others if you have a collaborative chat, to comment the publications, etc. Opt for a playful way: organize contests. Contests can turn viral on the web, it's a mean to have new leads and to make known your products !
Contact us, we can help you to liven your website up !
Other articles from Pimclick team
As more and more users are using digital platforms...

LEARN MORE

E-commerce website is the fact to buying and sell...

LEARN MORE

With dramatical technological advancement, digital...

LEARN MORE
Summary
Description
Your website should be attractive, for that be proactive, contactable, have a look design and animate it by different means. For example, you can use the social media.